CBSE AFFILIATION NO: 1030878


Across Omni campus, the administration employs a host of innovative technologies to aid in delivering an optimal experience to students, parents, and teachers alike. With the goal of preparing children for the complexities of our contemporary society, where technology is an important part of everyday life, Omni implements the best into every aspect of the classroom and campus experience.

Rapidly evolving global economies and industries demand relevant skills from young graduates. Using technology at the school-level not only enables our students to develop vital technical skills demanded by employers today but also enriches their overall learning experience.

Some examples of the technologies we use in learning and assessment include the following.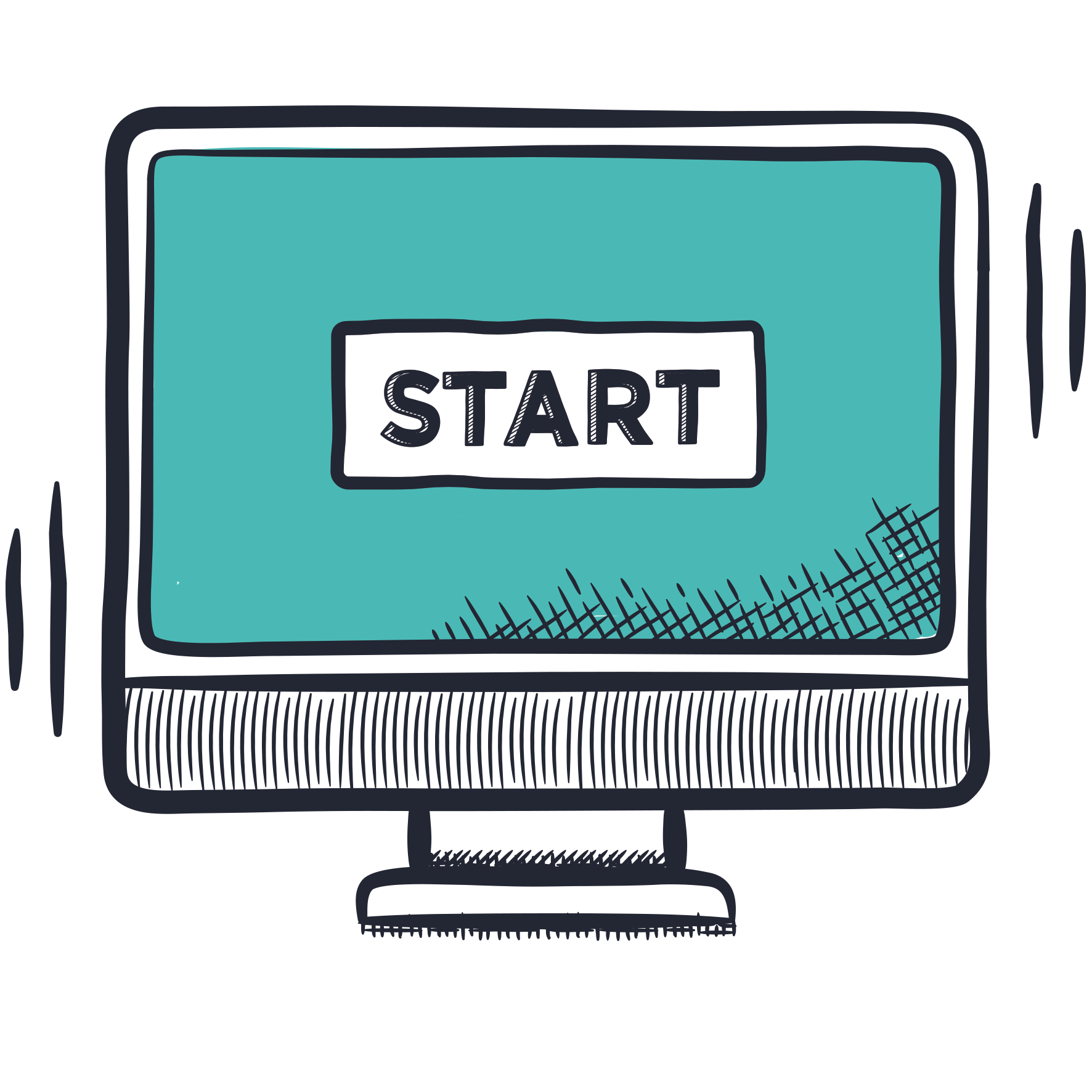 Software Based Labs
Our school's labs utilise the latest software to conduct experiments and analysis, and record results, so teachers can monitor student progress. Students are encouraged to use our software to perform simulations that would otherwise not be possible in the traditional academic environment. Besides this, Omni's partnership with world class e-learning programmes like HeyMath! and the Microsoft IT Academy ensure that our students have access to specialised e-learning modules to give themselves a leading edge in contemporary society.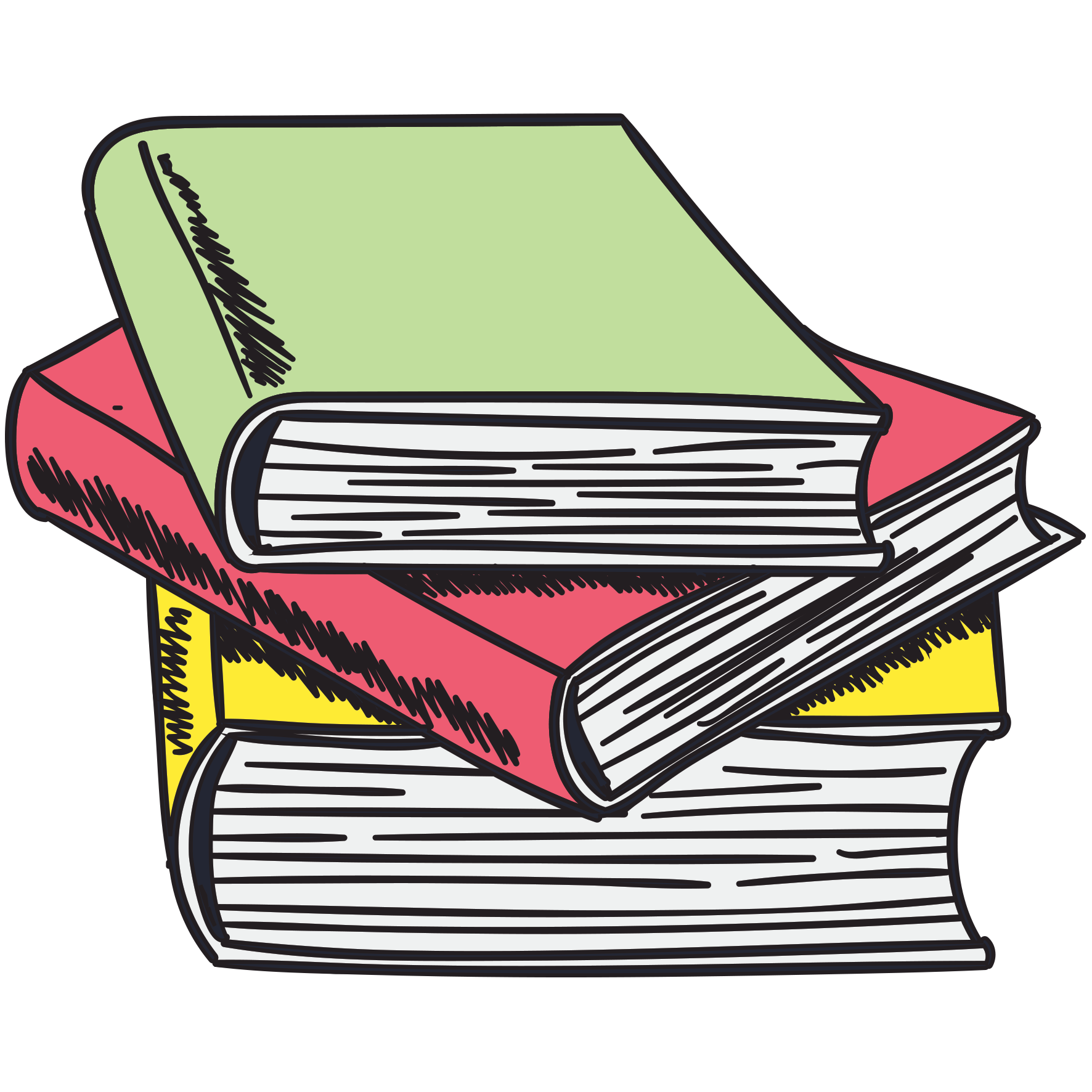 Digital Library
The digital library allows Omni students to access a wider range of educational materials than what is conventionally available in the school library, through a digital archive of print and electronic media. For instance, teachers and students have access to 11 CDs and 34 ebooks in the Encyclopedia Britannica Series as well as 2.5 million images through Image Quest. The digital library expands our students' scope of experience and brings the work of prominent authors, old and new, into the educational mix.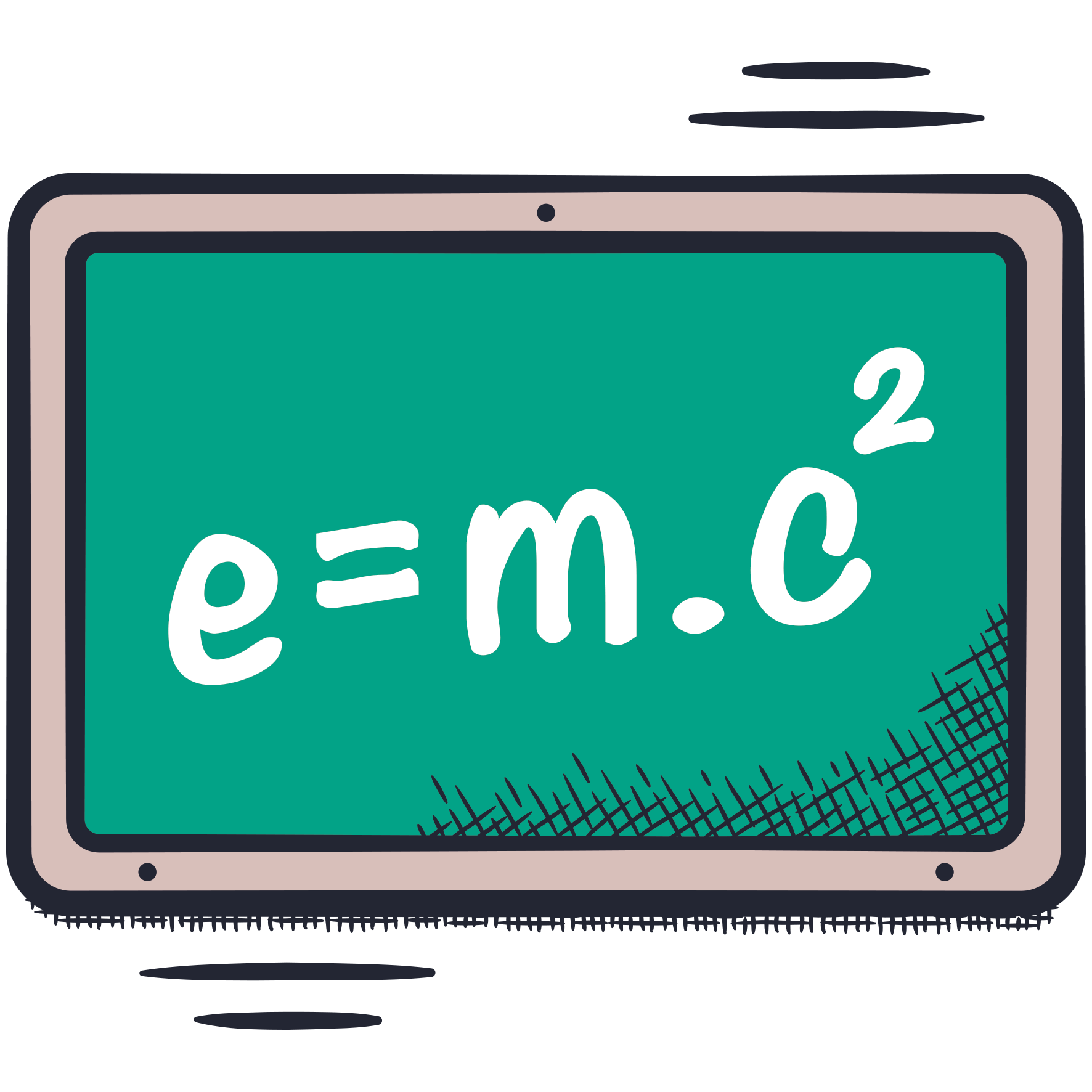 E-Content in Smart Boards
Select classrooms across Omni campus are equipped with Smart Boards, which provide our teachers the ability to teach in a dynamic and interactive way. Several research reports suggest that the use of smart boards stimulates interactivity and collaboration, while promoting creativity and learning across the curriculum.

myOmni
Equipped with several advanced features, the myOmni Edu ERP automates all key business processes for the school with the aim to drive seamless collaboration among different stakeholders, perform statistical analysis of student performance, evaluate interdisciplinary assignments, and oversee adherence to administrative guidelines.
With the myOmni mobile app, parents and teachers can stay in constant communication with each other at all times, encouraging the academic progress of their child while keeping themselves informed of all vital activities happening on their campus as well as across other Omni schools.
Through each of these disruptive technologies, our teachers and administrators are better able to target instructions to the individual needs of students at Omni, alongside improving collaboration between our staff and parents.

To learn more about how technology aids the learning experience at Omni, contact our advisors and schedule a tour of our campus today!

HOLISTIC EDUCATIONAL APPROACH
Our signature Eleven Pearls educational framework is based on one foundational concept: the importance of providing a rounded education to students. This dynamic, holistic approach is interwoven throughout everything we do at Omni.
| | | | |
| --- | --- | --- | --- |
| | Academic Excellence | Sports Excellence | Visual and Performing Arts |
| Personality Development | Innovation and Creativity | Entrepreneurship & Leadership | Universal Values and Ethics |
| Community and Care | Skills Development | Vocational Competencies | Project Based Learning |
SCHOOL FACILITIES
THE HAPPIEST YEARS OF A STUDENT'S LIFE BEGIN HERE.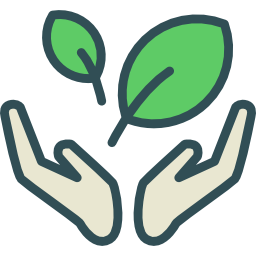 The Omni School
(0731) 28923 24/25 | 7471160000 | 7471170000
-----------


Omni Pride,
NH 59, 7th K.M. Indore - Ahmedabad Road (Dhar Road) Sinhasa, Indore - 452 002 (M.P.)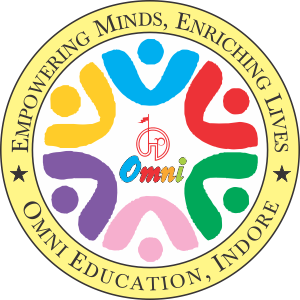 Omni Education, India

Central Board Of Secondary Education (CBSE)
(Classes Nursery to XII)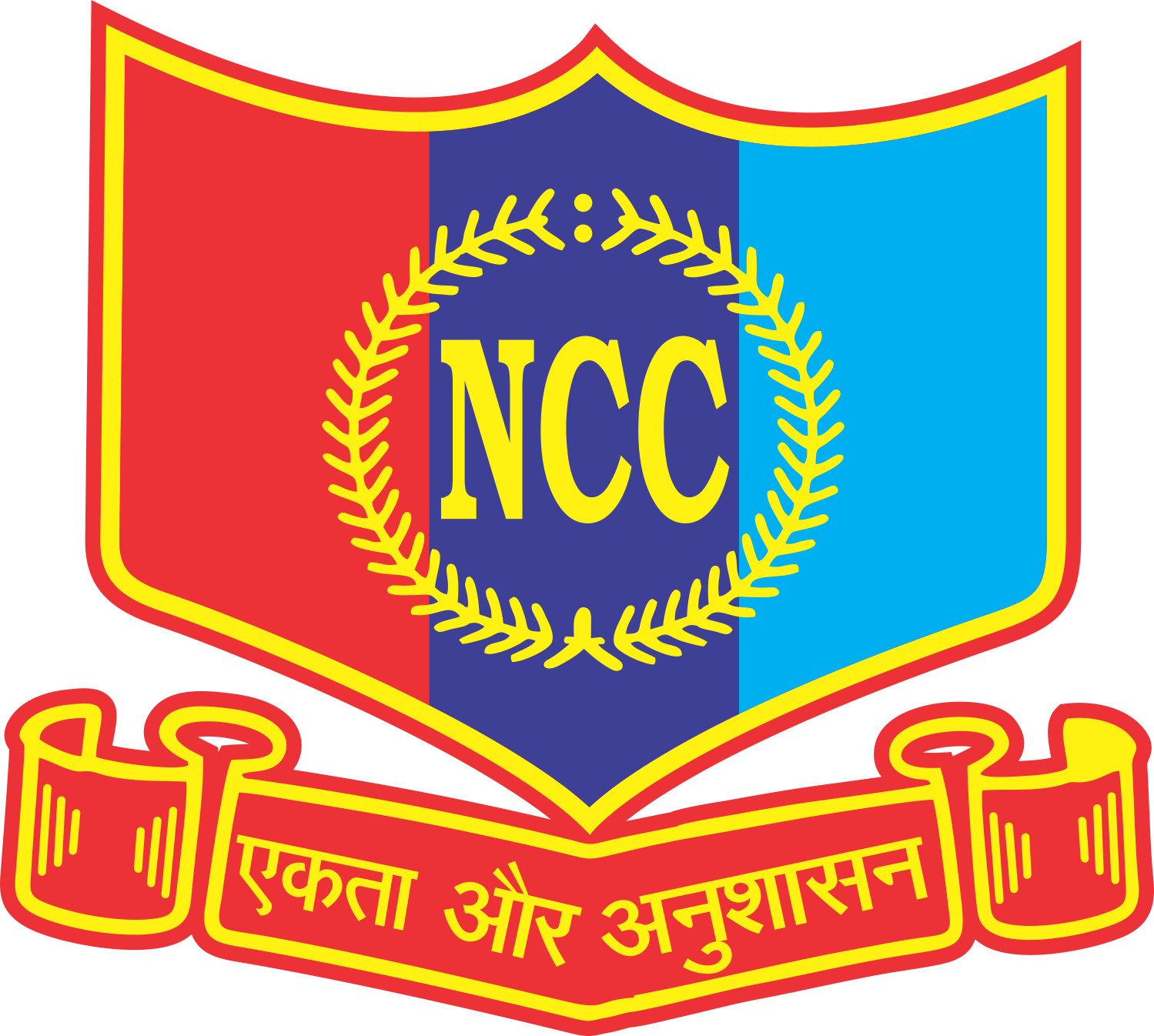 National Cadet Corps
(Classes I to XII)