CBSE AFFILIATION NO: 1030878
The educational approach at Omni is unique. Rather than structuring the learning around a strict curriculum, our educators focus on trying to create learning experiences that prepare students to be happy, balanced, productive, and innovative citizens of tomorrow.

To assist with that, Omni has implemented specialized programs across its campuses that put information, technology, and assessment resources in the hands of students and teachers alike.


Functional Classrooms

Enabling deeper understanding of subjects through fun-based student-centric learning that incorporates methodologies like manipulatives, encouraging role play and other forms of student participation.
Project & Activity Based Learning

Research and collaboration are the cornerstones. Co-operation, respect for others' opinion and conflict management are few skills students imbibe. Ensures confidence building and presentation skills improvement.
Technology in Learning

Harnessing technology to enhance learning. Software labs in Math and English are a part of the academic infrastructure. Google Classroom and Android Televisiontutorials are put to best use. Virtual Classes help students get the opportunity to be taught by the experts at other Omni campuses.
Extra & Co-curricular Clubs

Sports options like Cricket, Football, Taekwondo, Swimming, Chess, Skating, Basketball, Table Tennis, Badminton, Kho-Kho, Athletics, and Omni-Sports are available for students aside various hobby clubs, which includes Dramatics in collaboration with Helen-O-Hardy, Music, Dance, Community care and Journalism, among many others.
Reading Program

It is a sequential reading program that ensures each student completes a set of 5 designated books in a year along with certain tasks that culminate in a literary week. This helps the student gain ability to grasp the text and respond appropriately.
These specialized programs are just a small example of the caliber of innovative thinking that we bring into the educational process for all of our students. Learn more with a tour of your closest Omni campus, as you consider the best approach to your child's education.

HOLISTIC EDUCATIONAL APPROACH
Our signature Eleven Pearls educational framework is based on one foundational concept: the importance of providing a rounded education to students. This dynamic, holistic approach is interwoven throughout everything we do at Omni.
| | | | |
| --- | --- | --- | --- |
| | Academic Excellence | Sports Excellence | Visual and Performing Arts |
| Personality Development | Innovation and Creativity | Entrepreneurship & Leadership | Universal Values and Ethics |
| Community and Care | Skills Development | Vocational Competencies | Project Based Learning |
SCHOOL FACILITIES
THE HAPPIEST YEARS OF A STUDENT'S LIFE BEGIN HERE.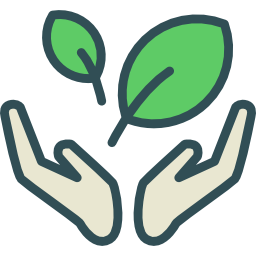 The Omni School
(0731) 28923 24/25 | 7471160000 | 7471170000
-----------


Omni Pride,
NH 59, 7th K.M. Indore - Ahmedabad Road (Dhar Road) Sinhasa, Indore - 452 002 (M.P.)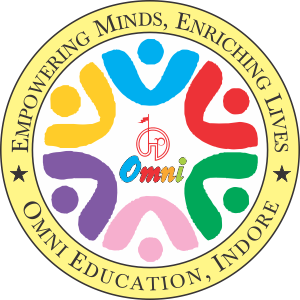 Omni Education, India

Central Board Of Secondary Education (CBSE)
(Classes Nursery to XII)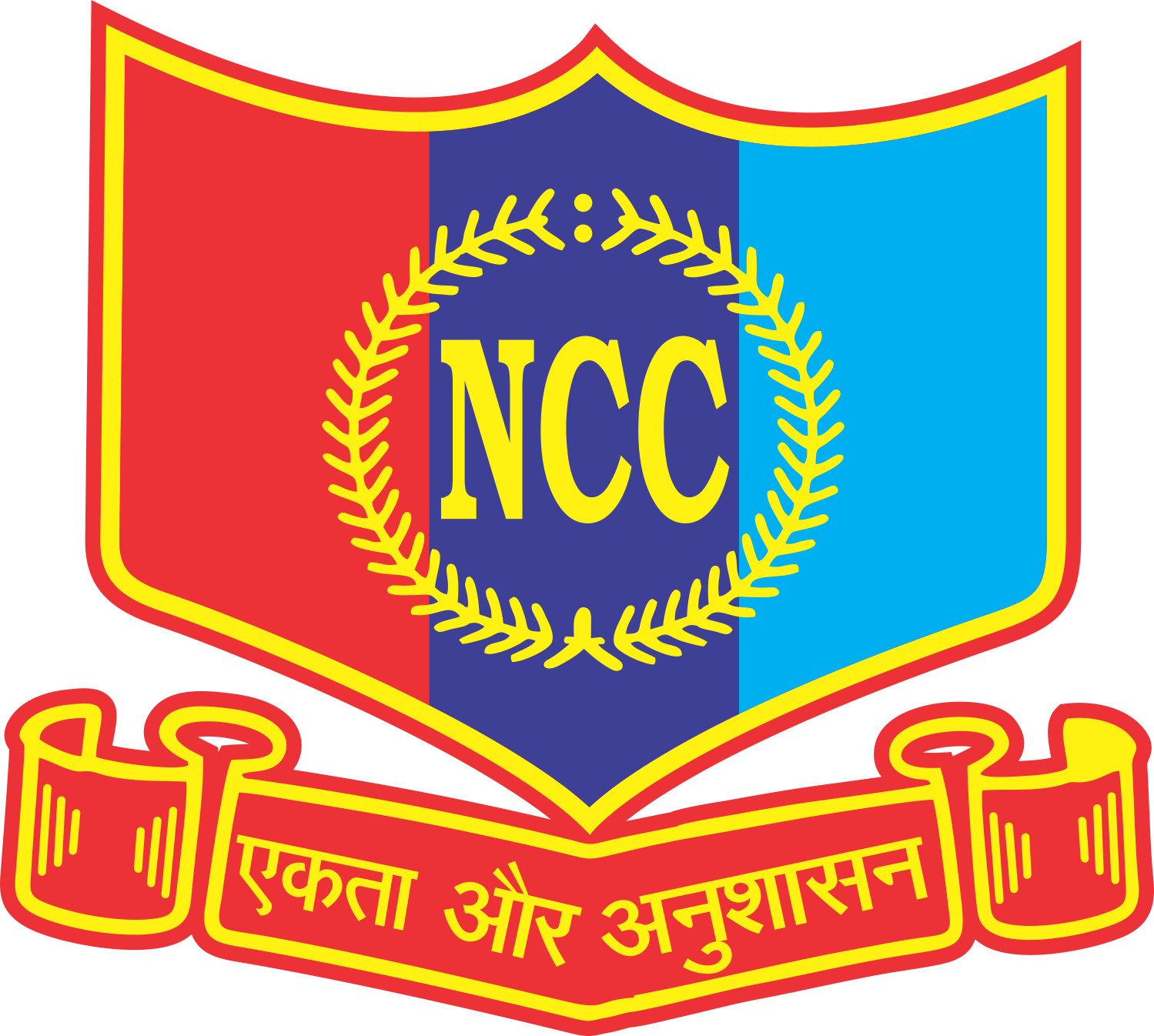 National Cadet Corps
(Classes I to XII)