CBSE AFFILIATION NO: 1030878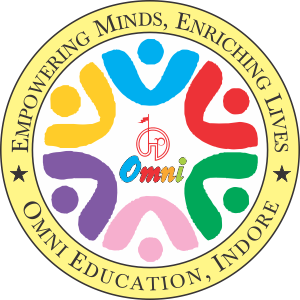 Holistic learning methodology that optimises the child's power to excel.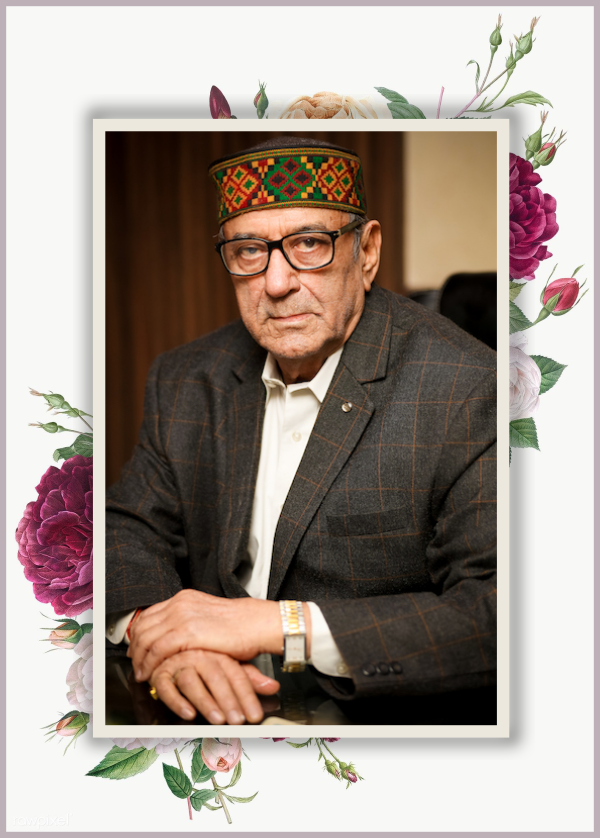 Shri Omprakash Suri Ji (Babuji)
Chief Patron - The Omni School
Chairman - Omni Education

A Civil Engineer having a work experience of over 54 years in various fields ,Constructed India's first private toll road.






Our hearts are heavy with the demise of our Visionary Chief Patron.

We feel blessed to have been guided by you throughout the years. You will remain in our hearts and prayers forever as we carry forth your legacy.

-The Omni School Family.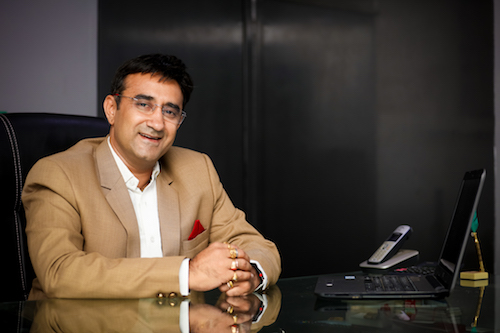 Mr.Sumit Suri
Patron - The Omni School
Co-founder & Co chairman - Omni Education.
B.com , DHM , MBA , LL.B.(Hons.)
Having a work experience of over 27 years. An effective orator & has represented the Indian Hospitality industry on various forums nationally & internationally.


President - Indore Hotel Association.
Chairman - Hotel & Restaurant Association of Western India (M.P. committee).
Advisory board member - Devi Ahilya Bai Holkar International Airport , Indore.
Board member - State Hotel Management Institute - Indore.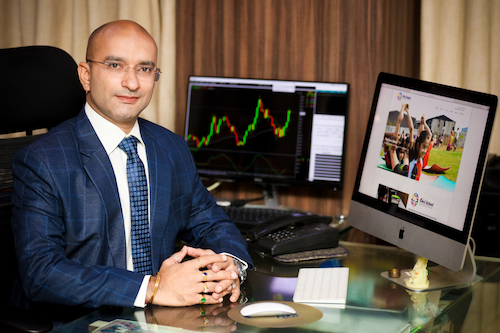 Mr.Hemant Suri
Patron - The Omni School
Co-founder & Co chairman - Omni Education
BBA , MBA , LL.B.(Hons.)
Having a work experience of over 24 years , exposed to the corporate world as a Financial Technician , Equity Research Analyst , Technical Trader & a Trading Mentor . Works as a Project Management Consultant to varied industries & assist companies in making the best possible business decisions.
Philosophy of Omni Education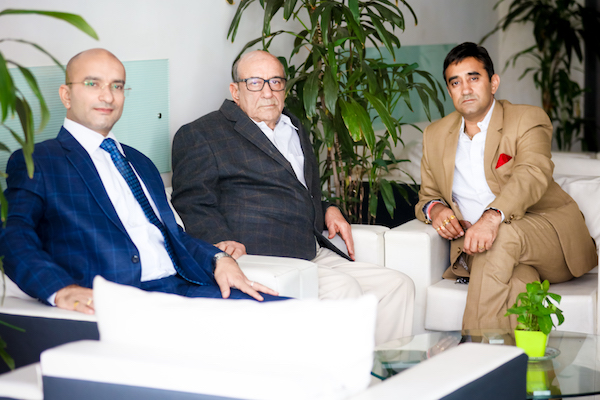 Omni Education has a philosophy of "Unchanging values in changing times". We aim to nurture young minds, to focus on their holistic development and to develop their moral, ethical, human and spiritual values so that each child may develop Character and Confidence with a deep-rooted passion in pursuit of excellence.

Omni Education is a unique amalgamation of traditional values and contemporary pedagogy. Immense emphasis is laid on nurturing core values of Courage, Compassion, Equality, and Integrity in all students & teachers. We facilitate students to learn and imbibe along with their subjects of study, sportsmanship, discipline, ethics, tradition, culture and the spirit of nationalism. Our Eleven pearl holistic educational approach with its dynamic framework for all around the development of students is designed with an objective to bring out the students not only intellectually well equipped but also enable them to become socially committed citizens.

We seek to create a challenging yet conducive learning environment that inspires excellence and encourages high performance through the engagement of varied instructions that allows for individual differences and learning styles. We promote Spirit of nationalism, Sportsmanship and sharing the diverse cultural backgrounds to nurture them while at the same time celebrating the diversity within a positive school atmosphere.

At Omni Education, we promote a safe, caring and supportive environment where every person can learn from and respect one another. We have also designed the use of innovative techniques to enhance life-long learning through technology, multiple intelligence, varied instructional strategies and interdisciplinary connects.




Awards & Accolades.
Delighted to host honorable Shri Prahlad Singh Patel - Minister for Culture and Tourism, Government of India.
He observed and appreciated the Online Learning Process adapted by The Omni School to ensure continued learning during lockdown.
He also paid Homage to Shri Omprakash Suri Ji



Delighted to host honorable Shri Vishvas Sarang - Minister of Medical Education, Government of Madhya Pradesh.


Mr. Sumit Suri, (Patron, Co-founder & Co chairman - Omni Education) interviewed in Indore talks by HDFC Bank.


Mr. Hemant Suri, (Patron, Co-founder & Co chairman - Omni Education) on "Higher Education vs Family Business vs Entrepreneurship", Symbiosis Entrepreneur Workshop 2021 for an insight into Business Realities.


Mr. Sumit Suri, (Patron, Co-founder & Co chairman - Omni Education) taking LiveSession at Symbiosis University.



Awarded by Chief Minister of Madhya Pradesh for the support in making Indore no.1 clean city



Honoured by Shri Anant Kumar Hegde , Union Minister of India for Skill Development & Enterpreneurship



Launched Water recycling drive in the city with Hon. Smt. Sumitra Mahajan , Speaker of Lok Sabha .




Honoured by Madhya Pradesh Private University Regulatory Board




Launched MP Tourism Map & Booklet with Hon. CM of Madhya Pradesh & Minister of Tourism.




HOLISTIC EDUCATIONAL APPROACH
Our signature Eleven Pearls educational framework is based on one foundational concept: the importance of providing a rounded education to students. This dynamic, holistic approach is interwoven throughout everything we do at Omni.
| | | | |
| --- | --- | --- | --- |
| | Academic Excellence | Sports Excellence | Visual and Performing Arts |
| Personality Development | Innovation and Creativity | Entrepreneurship & Leadership | Universal Values and Ethics |
| Community and Care | Skills Development | Vocational Competencies | Project Based Learning |
SCHOOL FACILITIES
THE HAPPIEST YEARS OF A STUDENT'S LIFE BEGIN HERE.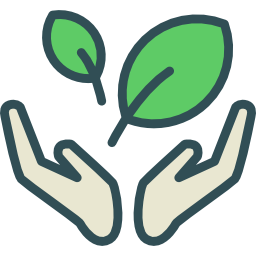 The Omni School
(0731) 28923 24/25 | 7471160000 | 7471170000
-----------


Omni Pride,
NH 59, 7th K.M. Indore - Ahmedabad Road (Dhar Road) Sinhasa, Indore - 452 002 (M.P.)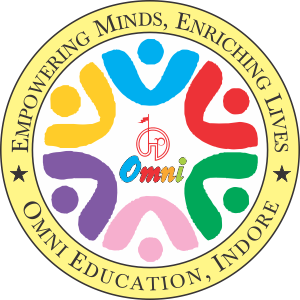 Omni Education, India

Central Board Of Secondary Education (CBSE)
(Classes Nursery to XII)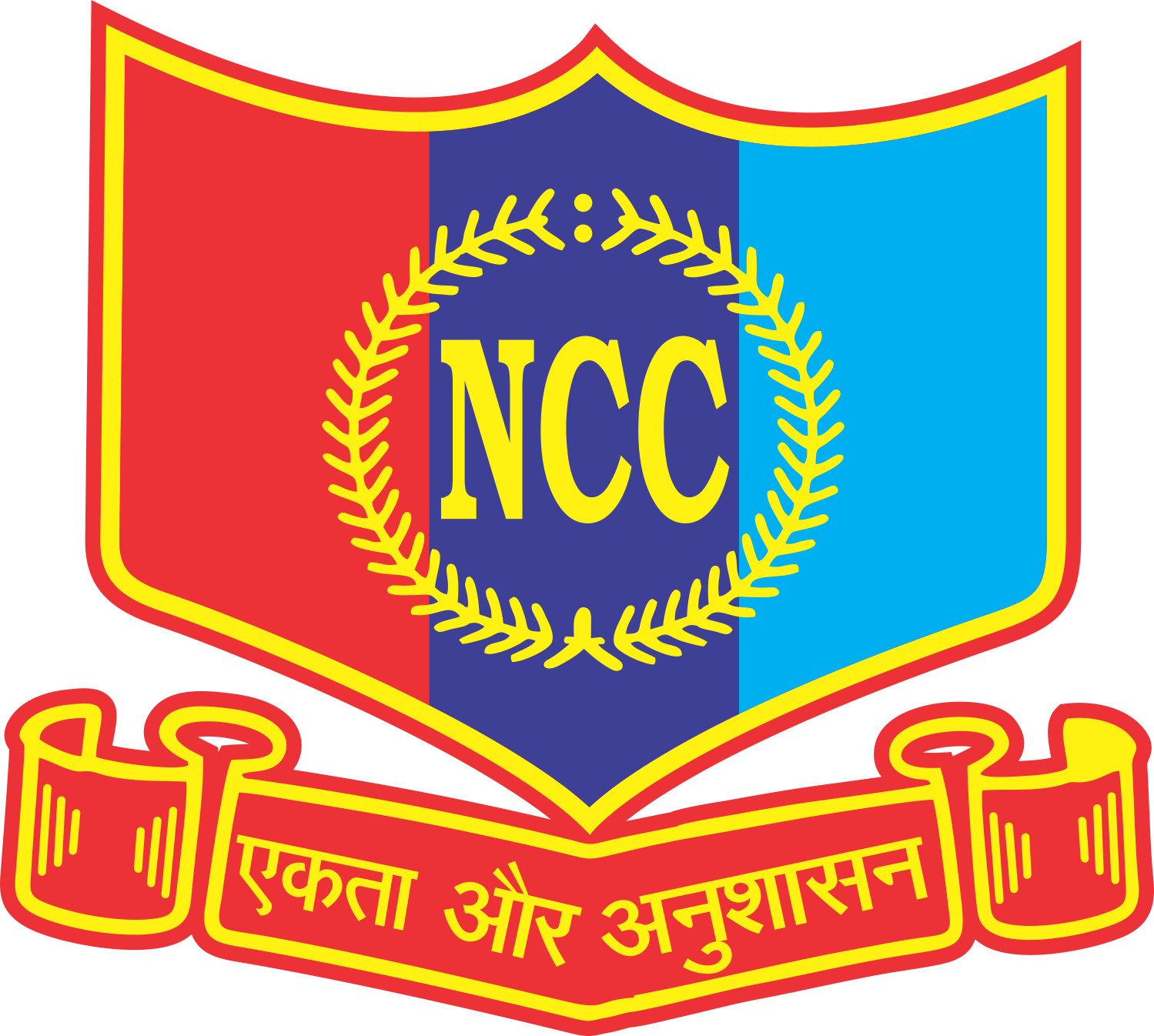 National Cadet Corps
(Classes I to XII)