CBSE AFFILIATION NO: 1030878
At Omni, we believe that a happy class is a productive class, and more happy classes make for a highly productive school. No matter how brilliant the curriculum might otherwise be, children need to be happy to engage and learn.

About Happiness
So what does it mean to be happy within the context of a school?

It means knowing, believing in, and loving what you're doing. With happiness as the cornerstone of everything we do at Omni, our students learn to love not only the school but also lifelong learning.

Measuring Happiness
While happiness may be both relative and subjective, it's not unquantifiable. Because we strive to ensure optimal happiness at Omni, we measure it according to the following factors:


A questionnaire through which the happiness index is computed
Feedback from children
Testimonials from parents
Regular attendance
Positive referrals and sibling admissions
High academic performance
High level of participation in school activities
Is it working? An upward trend over the past three years among the indicators above affirms that Omni students are organically engaged and thereby happy. In nurturing this engagement and happiness, we're nurturing learning.

Nurturing Happiness
Cultivating an environment which maximizes both development and delight among students is an overarching learning outcome at Omni. It involves very distinct yet interrelated factors:



1. PHYSICAL ENVIRONMENT
Omni offers a warm, secure and comfortable setting for students leaving the familiarity of their homes. Bright colors, open spaces, green lawns, and well-lit classrooms are conducive to individual instruction as well as group work and peer teaching. Classrooms also have locker facilities to save children from carrying books back and forth.

2. CURRICULUM
While every outstanding school has a comprehensive and meaningful curriculum, our internationally renowned Omni Eleven Pearls model elevates learning to another level. In addition to carefully constructed syllabi, we also offer enrichment opportunities, including self-learning, peer-learning and group learning, to further engage students.

3. FACULTY
The adults who interact with the students are a key differentiator within any schooling system. At Omni, our teachers are the medium through which we nurture happiness in our students. Because we believe that each of them must understand our unique philosophy, all candidates undergo a rigorous recruitment process which factors in not only academic qualifications and experience, but also attitude. Our staff members have the desire to teach, but they also have the desire to learn -- not only from other adults, but from the students, too.

4. ATMOSPHERE
The atmosphere our students dwell in helps them in becoming emotionally secure and balance, and allows them to process and understand a lot of information happening around them. Students are exposed to a judicial mix of scholastic and co-scholastic life enriching activities that help them enjoy multiple aspects of learning, so much that coming to school every day is like an exciting journey for them to start and gain wisdom.

5. TREATMENT
Students love doing things when they know what they are doing and believe in it. We at Omni believe in treating every child as a distinct individual having an unmatchable personality and talents to nurture. Each Omni campus works on various dimensions of a child so that they enjoy every part of schooling.



HOLISTIC EDUCATIONAL APPROACH
Our signature Eleven Pearls educational framework is based on one foundational concept: the importance of providing a rounded education to students. This dynamic, holistic approach is interwoven throughout everything we do at Omni.
| | | | |
| --- | --- | --- | --- |
| | Academic Excellence | Sports Excellence | Visual and Performing Arts |
| Personality Development | Innovation and Creativity | Entrepreneurship & Leadership | Universal Values and Ethics |
| Community and Care | Skills Development | Vocational Competencies | Project Based Learning |
SCHOOL FACILITIES
THE HAPPIEST YEARS OF A STUDENT'S LIFE BEGIN HERE.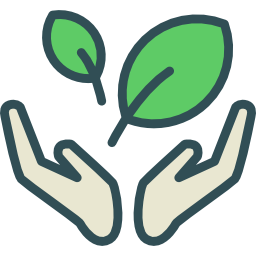 The Omni School
(0731) 28923 24/25 | 7471160000 | 7471170000
-----------


Omni Pride,
NH 59, 7th K.M. Indore - Ahmedabad Road (Dhar Road) Sinhasa, Indore - 452 002 (M.P.)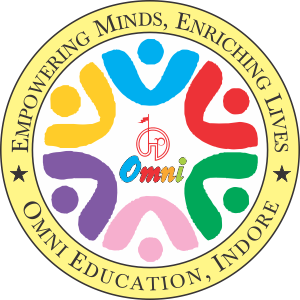 Omni Education, India

Central Board Of Secondary Education (CBSE)
(Classes Nursery to XII)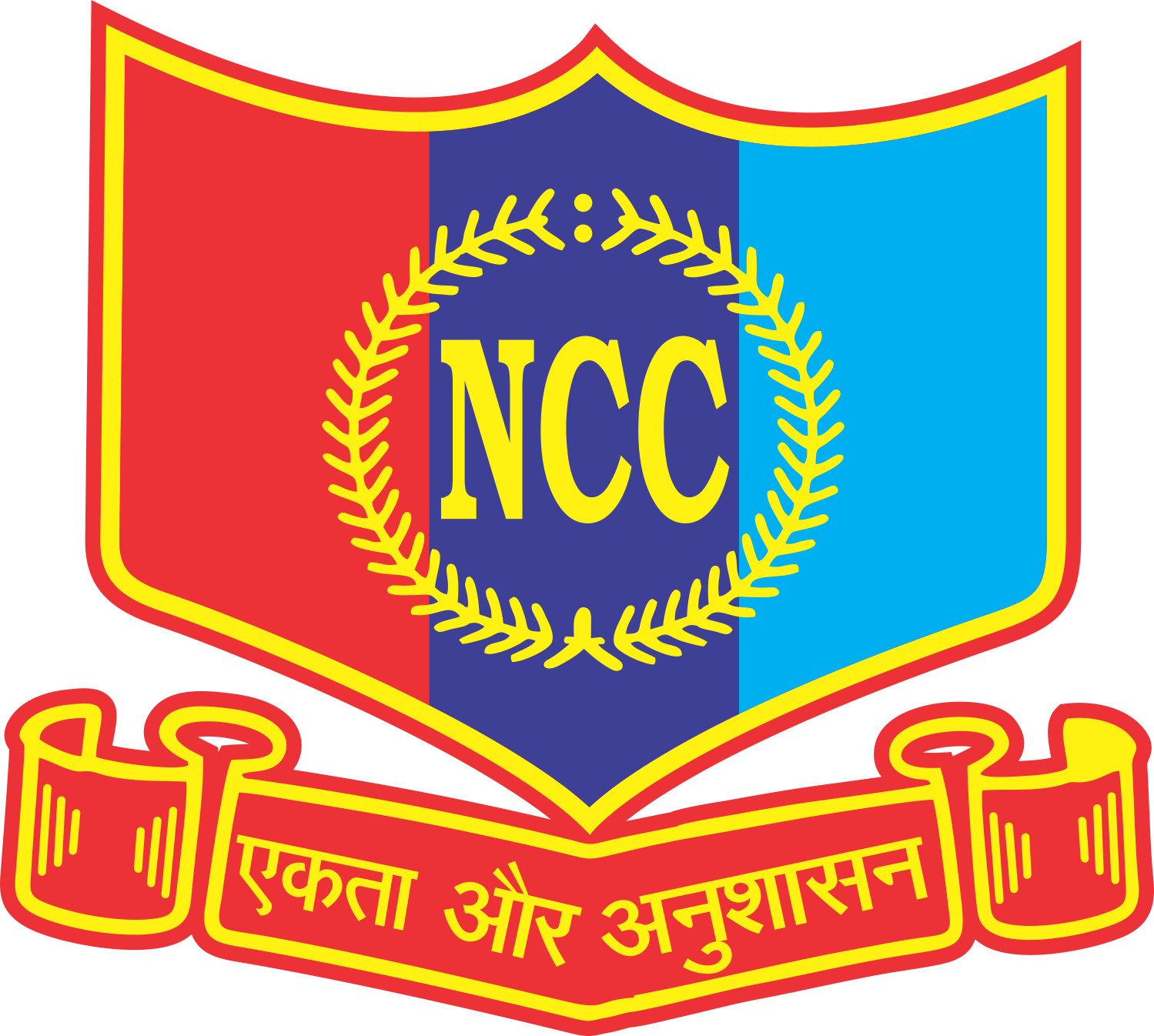 National Cadet Corps
(Classes I to XII)