CBSE AFFILIATION NO: 1030878
The myOmni Edu ERP has been an invaluable tool for parents, teachers and our students to stay connected. We are committed to using best-of-breed technologies to improve the educational experience we provide. With the introduction of the myOmni app, students and parents can now seamlessly access their myOmni account anytime they wish, on their mobile and tablet platforms as well.

Educational Resources at Your Fingertips

Omni's Edu ERP provides parents with all of the tools they need to monitor and track their child's educational progress.

With the app, parents can communicate with teachers, track their child's progress (get instant results on their activities and exams), analyze performance, understand learning outcomes, see attendance data, read announcements, check tuition payments and much more. Some of the core features within our Edu ERP include:


Interactive Dashboard
Provides an overview of all important information and updates.


Student Information
Provides information about the student's academic progress at a glance.


Announcements/News
Gives up-to-date announcement information about the latest activities and events.


Access Academic Documents
Shows the student's latest work.


Fee Status
Keeps parents informed about their tuition payments.


Messaging System
Initiates communication between parents, teachers, staff and the principal.


Academic Calendar
Conveys important dates and assignments.


Gallery
Displays images from the latest events across various Omni campuses.


Compliments and Achievements
Showcases compliments posted by parents and achievements by students across Omni campuses worldwide.
Homework, calendar events, attendance records, feedback, and school news are all included in the dashboard, so parents have complete access to all vital information to track their child's progress whenever they need. The platform even has SMS features to allow better communication between the school and parents.

Providing a Platform for Collaboration

With the addition of myOmni to the Omni program -- parents, teachers, students, and staff have a centralized channel through which they can better collaborate to ensure every student's success. Parents can provide feedback through the portal, and teachers can share instant information about behavior and achievement. Students know what their parents and teachers are seeing and saying, so they are motivated to work harder and achieve further. Staff members can keep everyone well informed about potential changes to the schedule and share announcements that need to be made.



HOLISTIC EDUCATIONAL APPROACH
Our signature Eleven Pearls educational framework is based on one foundational concept: the importance of providing a rounded education to students. This dynamic, holistic approach is interwoven throughout everything we do at Omni.
| | | | |
| --- | --- | --- | --- |
| | Academic Excellence | Sports Excellence | Visual and Performing Arts |
| Personality Development | Innovation and Creativity | Entrepreneurship & Leadership | Universal Values and Ethics |
| Community and Care | Skills Development | Vocational Competencies | Project Based Learning |
SCHOOL FACILITIES
THE HAPPIEST YEARS OF A STUDENT'S LIFE BEGIN HERE.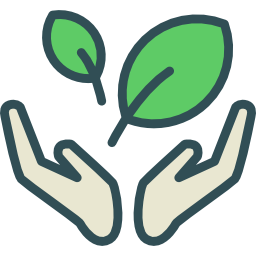 The Omni School
(0731) 28923 24/25 | 7471160000 | 7471170000
-----------


Omni Pride,
NH 59, 7th K.M. Indore - Ahmedabad Road (Dhar Road) Sinhasa, Indore - 452 002 (M.P.)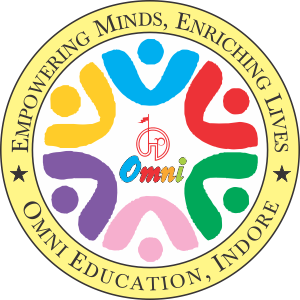 Omni Education, India

Central Board Of Secondary Education (CBSE)
(Classes Nursery to XII)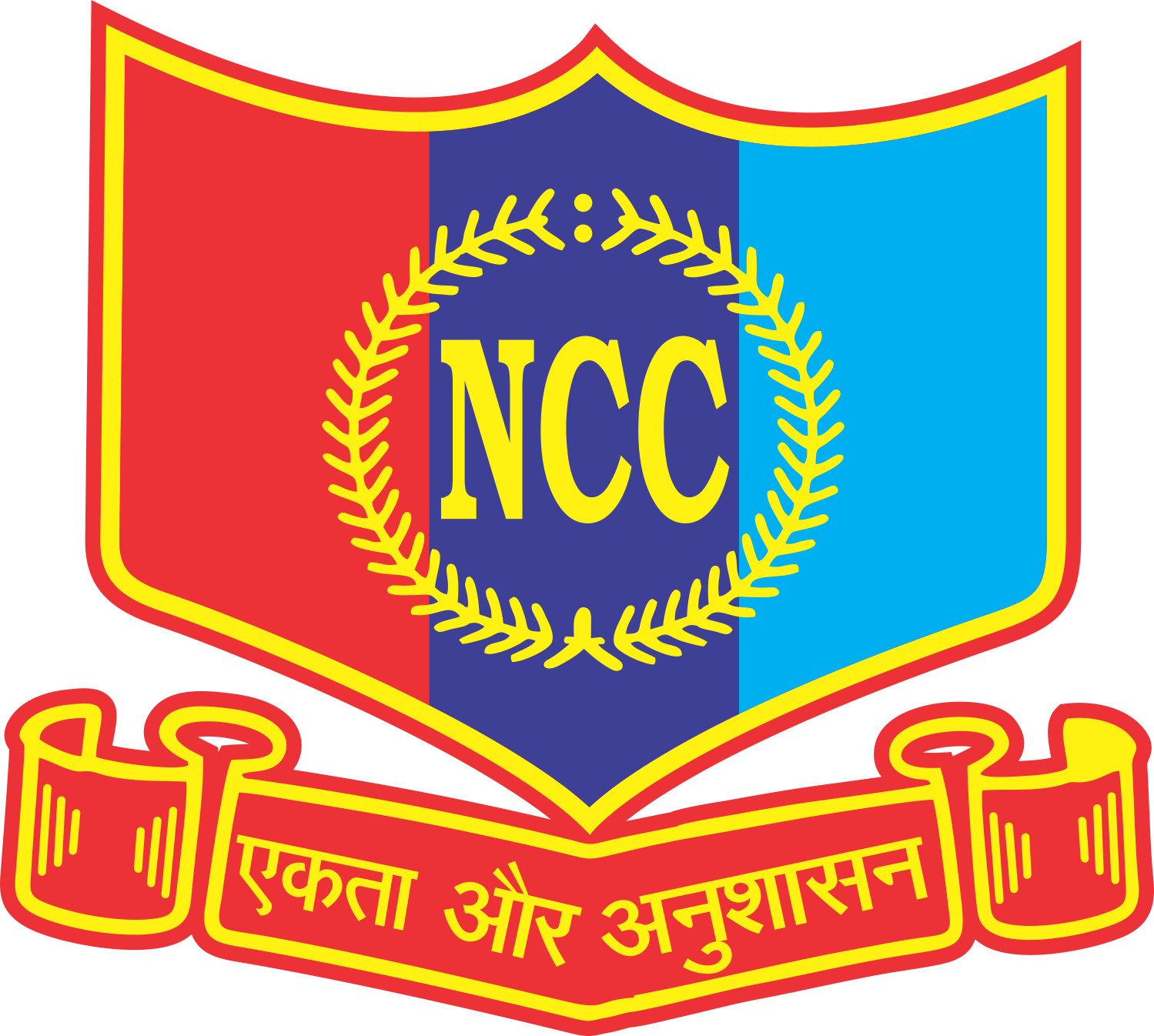 National Cadet Corps
(Classes I to XII)