CBSE AFFILIATION NO: 1030878
At Omni, we offer a curricula aimed at nurturing student growth in the most effective way. Our programs include: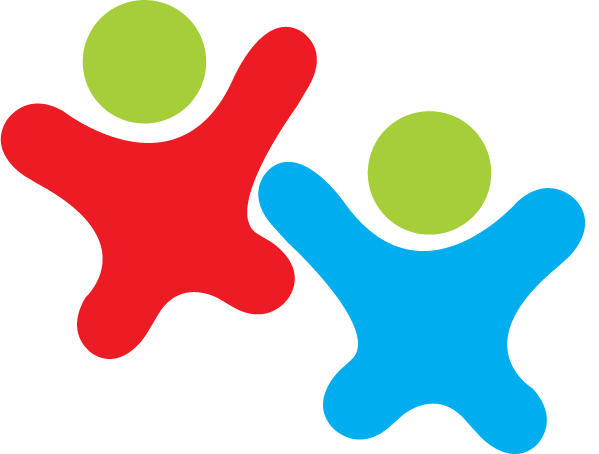 Omni Montessori Plus Programme
Based on a cutting edge combination of world-renowned Montessori philosophy and original theory formulated through years of research and insight, the OMP programme enables our students to reach their fullest potential in an age-appropriate learning environment which recognises their individuality and meets them where they are. Offered to students at the pre-primary level, OMP provides a safe, self-paced, empowering, and holistic environment for young students.

Central Board Of Secondary Education (CBSE)
CBSE adopts a holistic yet pedagogical approach to education which allows students to focus on academics while simultaneously pursuing extracurricular interests, such as sports. Available to students in classes 1 through 10, CBSE's student-centered curriculum involves a continuous and comprehensive evaluation system ensuring that performance standards are not only met but exceeded.
Whether you're looking for an Indian or international curriculum, Omni's carefully designed offerings share a commitment to innovation, effectiveness, and relevance along with the imperative of encouraging a lifelong "joy of learning."

HOLISTIC EDUCATIONAL APPROACH
Our signature Eleven Pearls educational framework is based on one foundational concept: the importance of providing a rounded education to students. This dynamic, holistic approach is interwoven throughout everything we do at Omni.
| | | | |
| --- | --- | --- | --- |
| | Academic Excellence | Sports Excellence | Visual and Performing Arts |
| Personality Development | Innovation and Creativity | Entrepreneurship & Leadership | Universal Values and Ethics |
| Community and Care | Skills Development | Vocational Competencies | Project Based Learning |
SCHOOL FACILITIES
THE HAPPIEST YEARS OF A STUDENT'S LIFE BEGIN HERE.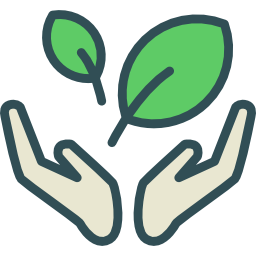 The Omni School
(0731) 28923 24/25 | 7471160000 | 7471170000
-----------


Omni Pride,
NH 59, 7th K.M. Indore - Ahmedabad Road (Dhar Road) Sinhasa, Indore - 452 002 (M.P.)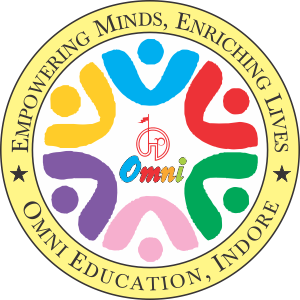 Omni Education, India

Central Board Of Secondary Education (CBSE)
(Classes Nursery to XII)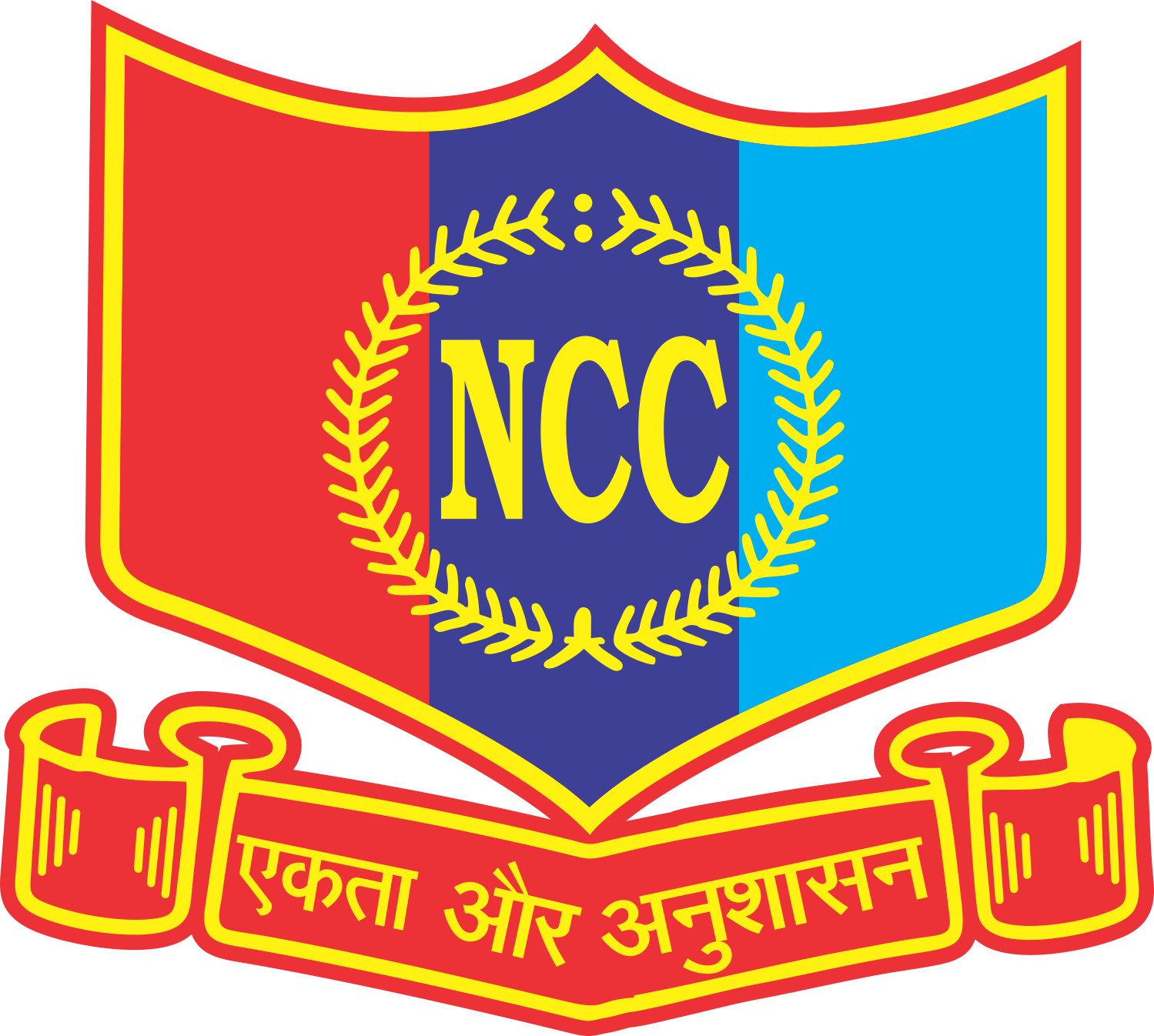 National Cadet Corps
(Classes I to XII)