CBSE AFFILIATION NO: 1030878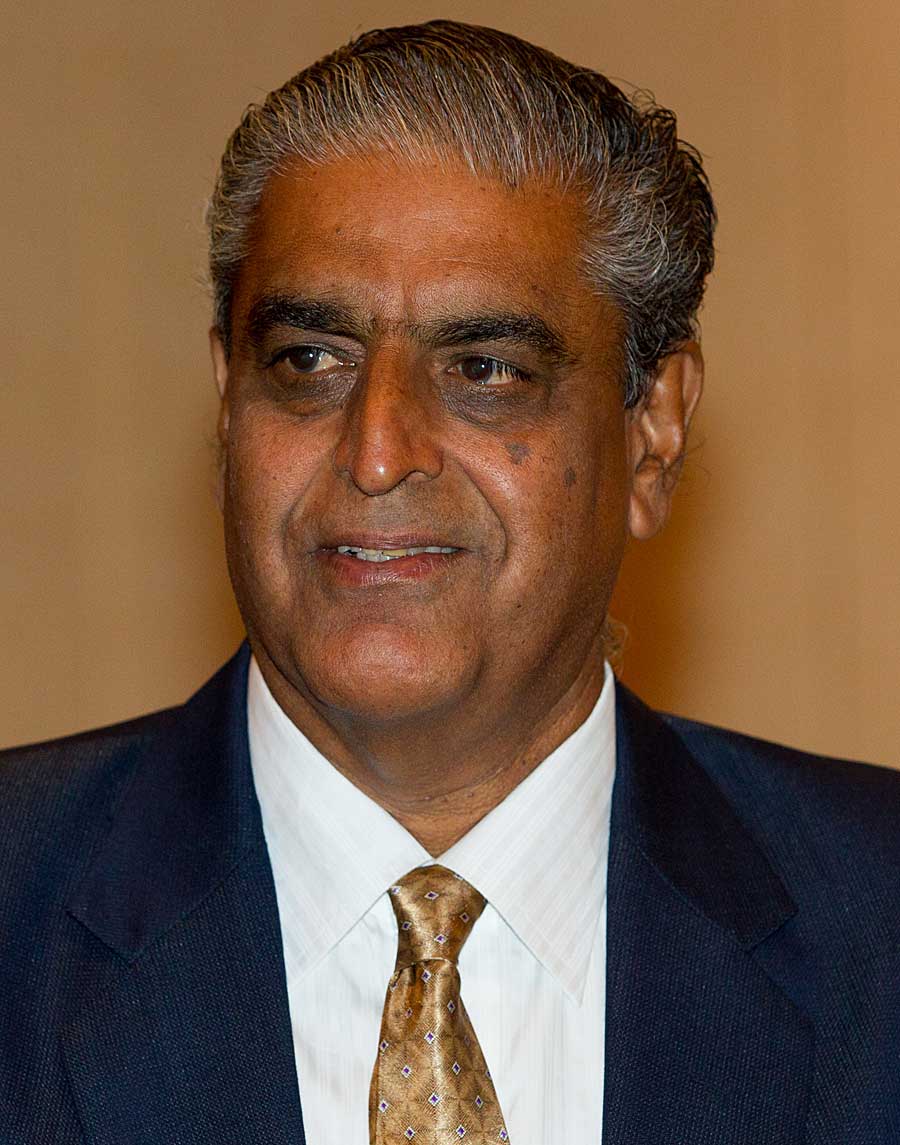 Mr. Sanjay Jagdaley
Former Indian Cricketer
Former Member of Selection Committee and Former Secretary of BCCI.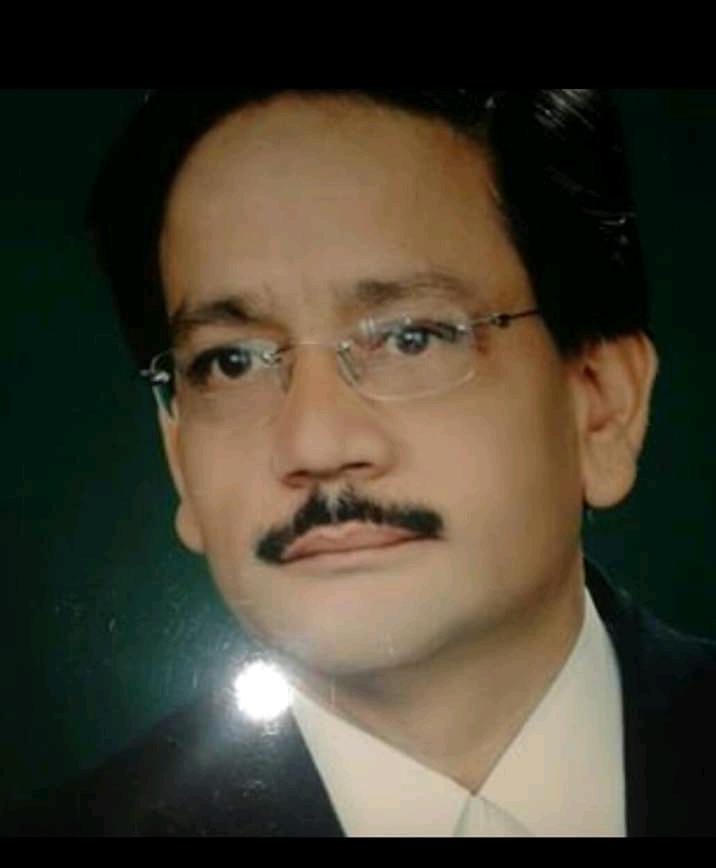 Sr. ADV. Veer Kumar Jain
Leading civil, criminal, revenue, company, taxation and constitutional consultant.
Former Standing Counsel for Income Tax Dept in Highcourt.
Former Additional Adv Gen of State of MP.
Former President of High Court Bar Association.
Former Sebi Nominee Public Director - MP Stock Exchange Securities Ltd.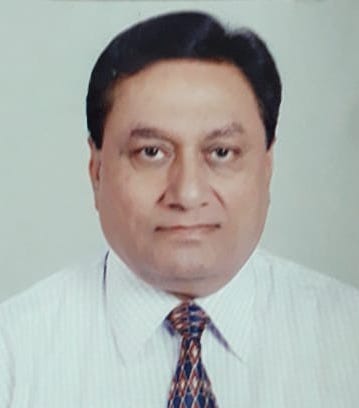 Mr. Narendra Singh Bidwal
Served the Daly College Board of Governors as The President for two terms,Vice President for one term and more than twenty five years as a member.

Dr. Ashok Sharma
Leading Physician and Medical Consultant practicing in Indore since the past 45 years.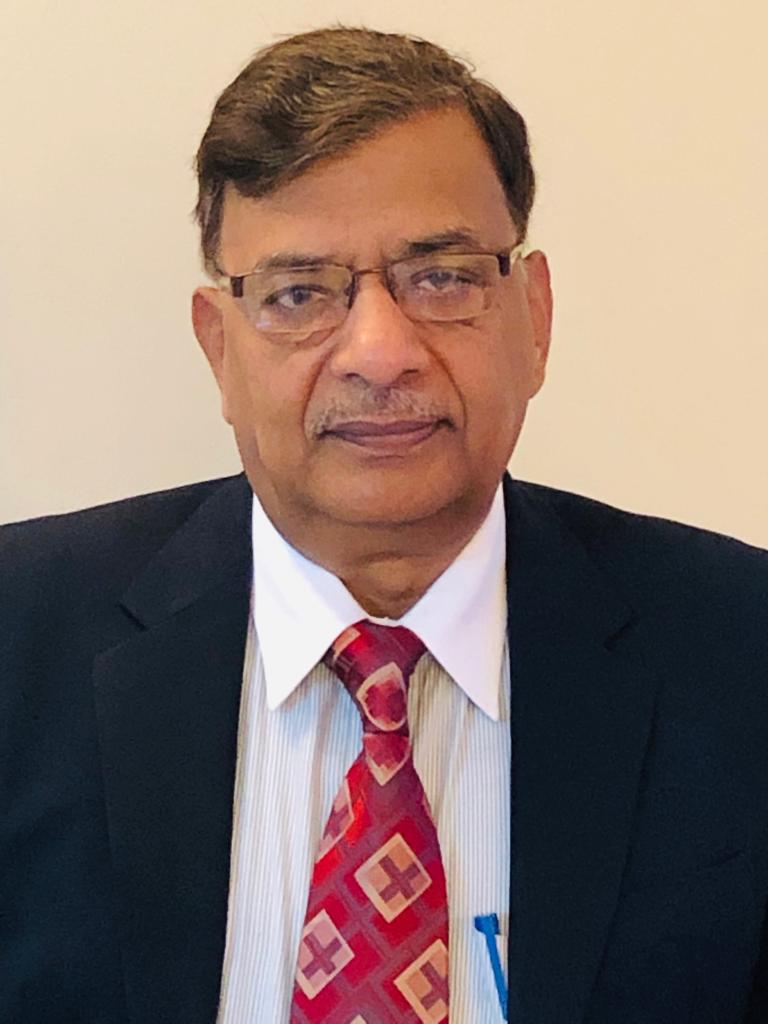 Mr. Rakesh Garg
Ret Chief Engineer Public Works Department M P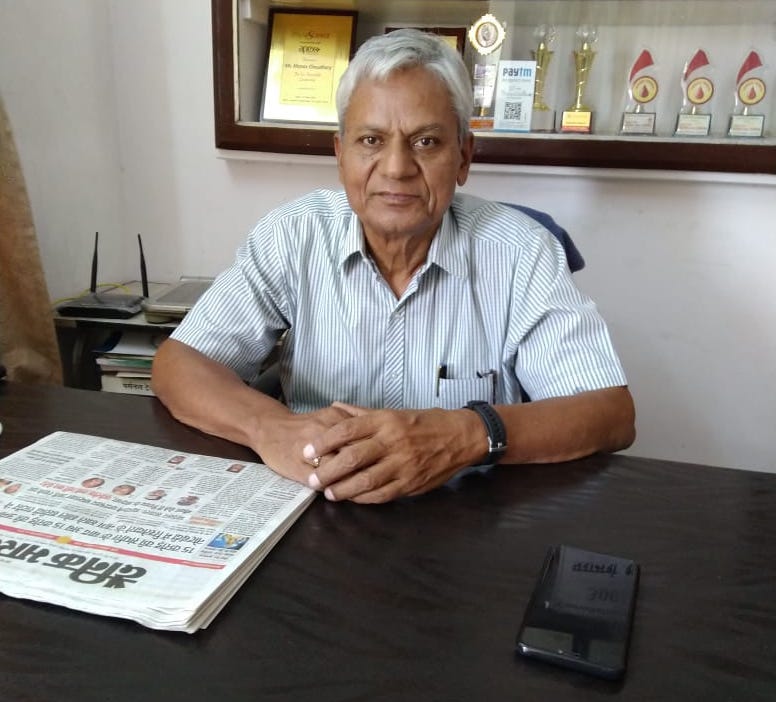 Dr.B.K. Bandre
Ph.D , D. Lit ( Yogatheraphy )
F.A.N.M ( England )
Director :- Indore School Of Yoga .
Written several research papers on Yoga & Psychosomatic Health.


HOLISTIC EDUCATIONAL APPROACH
Our signature Eleven Pearls educational framework is based on one foundational concept: the importance of providing a rounded education to students. This dynamic, holistic approach is interwoven throughout everything we do at Omni.
| | | | |
| --- | --- | --- | --- |
| | Academic Excellence | Sports Excellence | Visual and Performing Arts |
| Personality Development | Innovation and Creativity | Entrepreneurship & Leadership | Universal Values and Ethics |
| Community and Care | Skills Development | Vocational Competencies | Project Based Learning |
SCHOOL FACILITIES
THE HAPPIEST YEARS OF A STUDENT'S LIFE BEGIN HERE.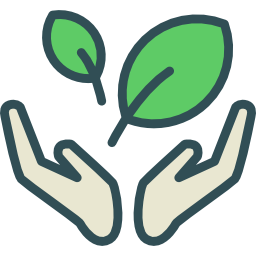 The Omni School
(0731) 28923 24/25 | 7471160000 | 7471170000
-----------


Omni Pride,
NH 59, 7th K.M. Indore - Ahmedabad Road (Dhar Road) Sinhasa, Indore - 452 002 (M.P.)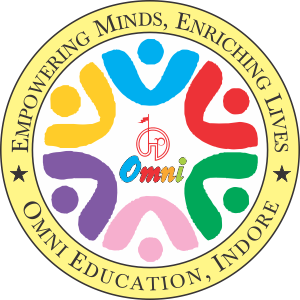 Omni Education, India

Central Board Of Secondary Education (CBSE)
(Classes Nursery to XII)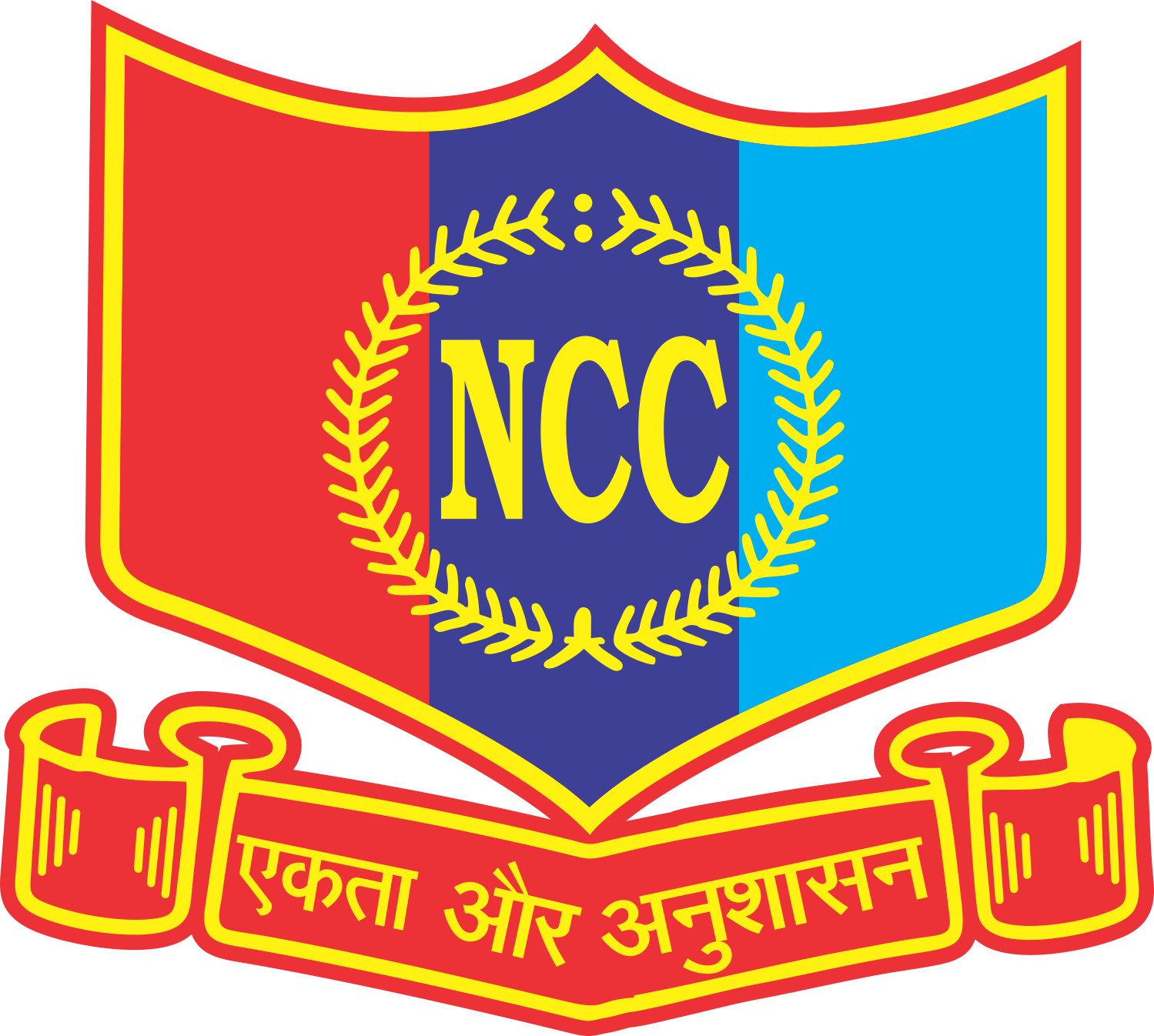 National Cadet Corps
(Classes I to XII)