CBSE AFFILIATION NO: 1030878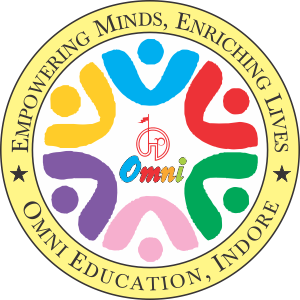 Member of Omni Education

Where every child uses his or her potential to optimum level .
At THE OMNI SCHOOL our objective is to provide a safe, secure and conducive environment in which each child can dare to dream, enjoy learning, achieve excellence and become a lifelong learner.

We offer educational programmes that support children's academic, physical, social, emotional and moral development & inculcate in children, the values of compassion, empathy and respect towards others and the environment.



Read More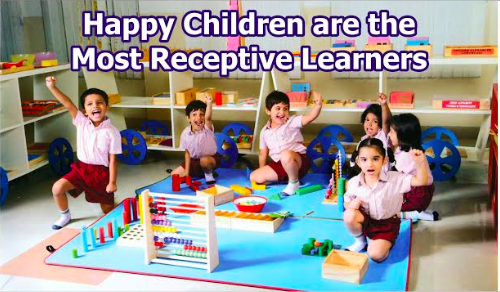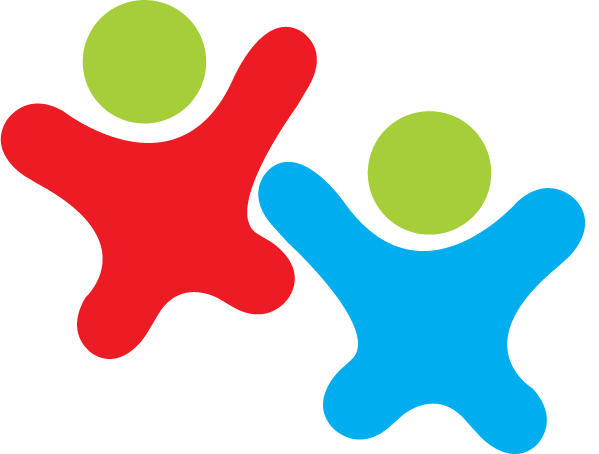 Omni Montessori Plus Programme
(Nursery to Kindergarden 2)

Central Board Of Secondary Education (CBSE)
(Classes 1 to 12)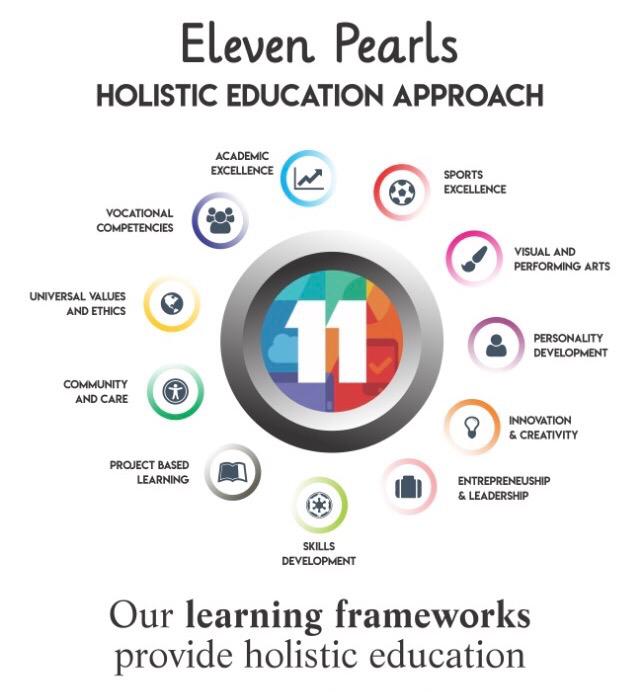 Creating Leaders for Life

Omni's Eleven Pearls offers a dynamic framework aimed at fostering all-around character development in students through an integrated, holistic learning methodology that optimizes the child's power to excel. Fusing the best of both Eastern and Western educational approaches, the Eleven Pearls model takes value-based learning beyond academics.

Our award-winning Eleven Pearls model recognizes that success in the contemporary world relies not only on cognizance, but also on creativity, entrepreneurship, and the ability to explore.

What makes Eleven Pearls truly innovative is its balanced, age-appropriate, and adaptive approach which allows it to evolve with students as they grow.






Annual Day 2022

Annual Day Celebration- Orchid 2022 | The Omni School, Indore


Speech by Chief Patron

Speech by Chief Patron Shri Hemant Suri Ji | Orchid 22 | The Omni School


Speech by our Chief Patron

Speech by our Chief Patron, Shri Sumit Suri Ji | Olympus Inauguration Ceremony


#LiveSession at Symbiosis University

#LiveSession as a Guest Speaker at Symbiosis University by Our Patron Mr. Hemant Suri


Independence Day

The Glimpses of the Independence Day Virtual Event


Principals address on Independence Day

Our Academic Director and Principal addressing us on Independence Day



The Omni School congratulates Deshna Dugad for performing in the highest platform of Indian cinema, with superstars like Amitabh Bachchan, Amir Khan and Katrina Kaif.
Deshna Dugad
, one of our students currently in standard 5th, and studying in our school since nursery, has been a part of the famous bollywood movie
Thugs Of Hindustan
at an early age of 8 years. She is also currently working on a TV show,
Marian Khan - reporting Live
on Star plus.
Read More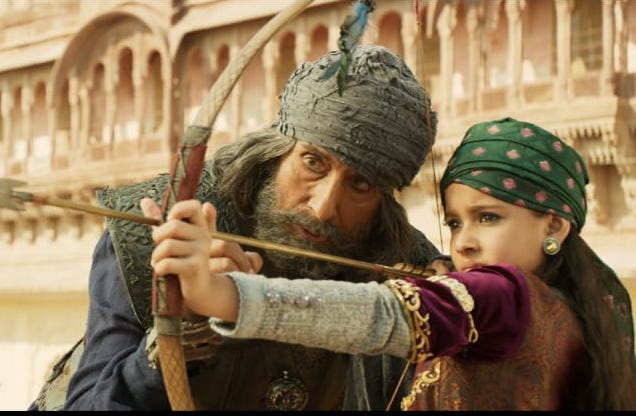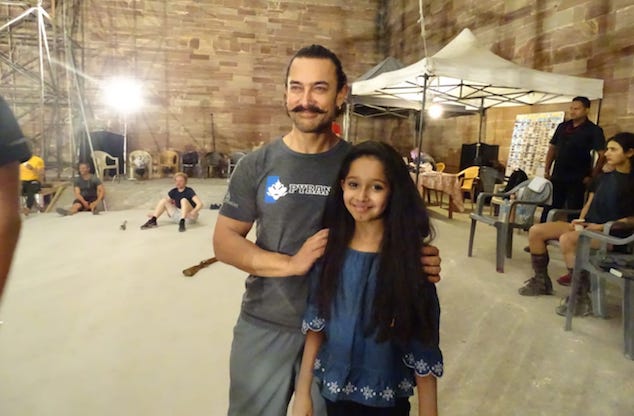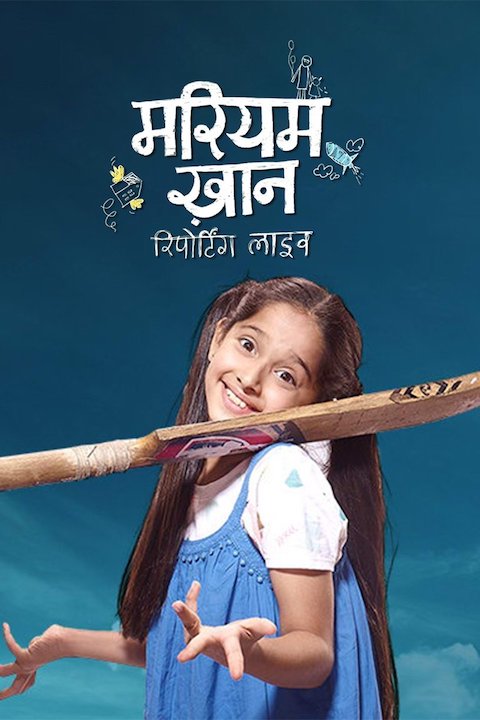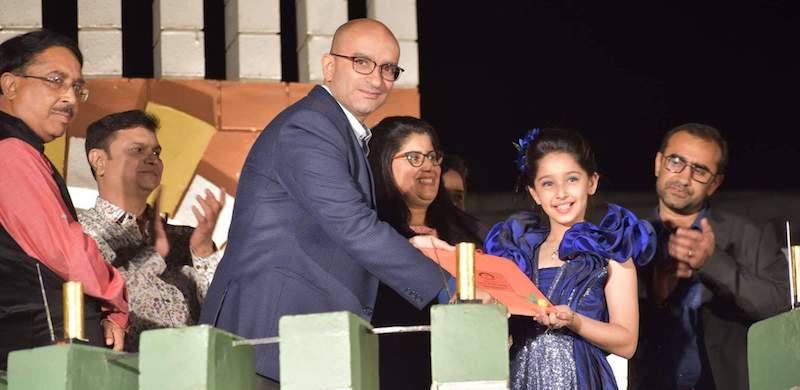 The Omni School congratulates and supports Disha Tiwari for running successfully running 'No Smoking Campaign' that has helped 1000+ people to (till 2019) to quit smoking. She has been awarded on multiple platforms along with honored by former Chief Minister of Madhya Pradesh, Mr. Shivraj Singh Chouhan.
Disha Tiwari
is a 14-year-old girl on a mission, unlike other girls her age, who bury themselves in books or are busy clicking selfies at their favorite spots. Disha has no time to kill. She is tirelessly working to raise awareness about the ill-effects of smoking and helps in encouraging and helping people quit smoking. Currently in standard 9th, and studying in our school since nursery, is our youngest crusader; this girl is on a mission to encourage people to quit smoking. Through her campaign 'No Smoking'.
Read More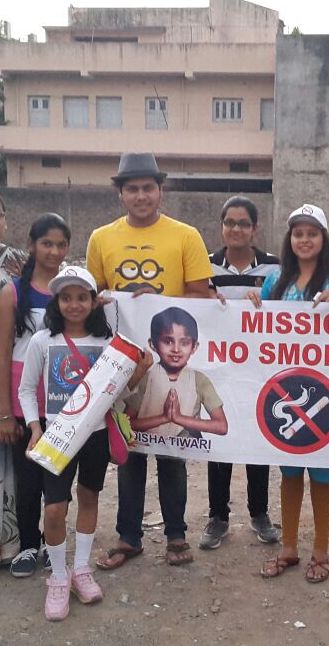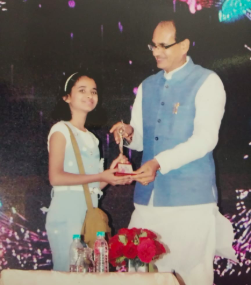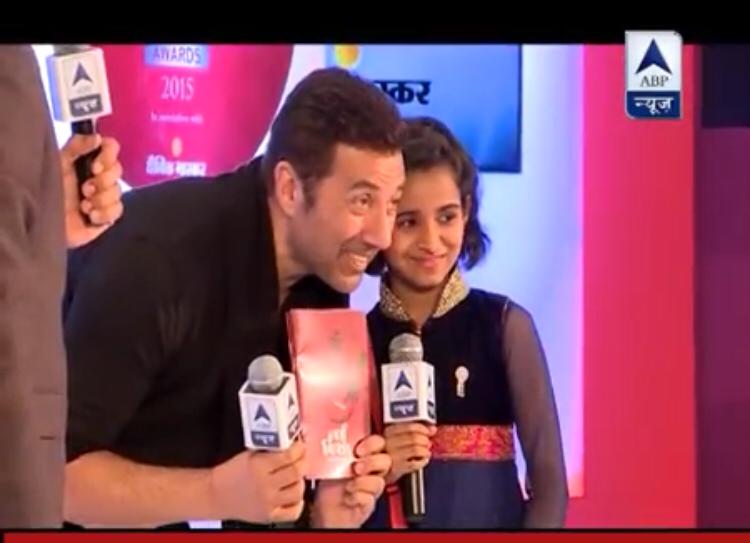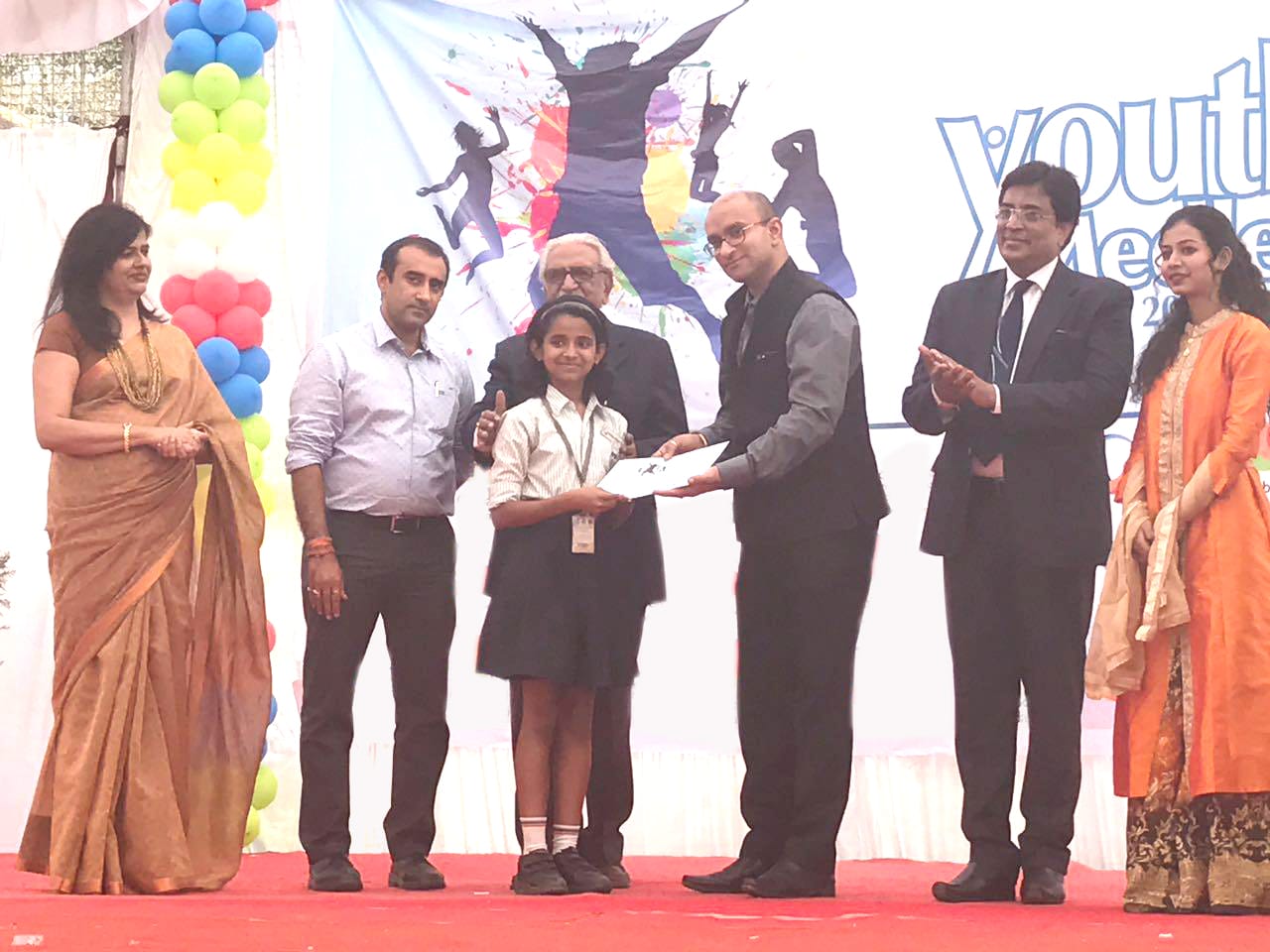 Efforts of students of THE OMNI SCHOOL to promote Voting in the forthcoming elections were appreciated by the Airport Director Ms. Aryama Sanyal, Staff of airlines & airport as well all passengers. The school was honored by the Airport authorities of India. The event was conducted under the community connect, personality development, visual & performance art development section of the ELEVEN PEARL holistic educational framework of the school.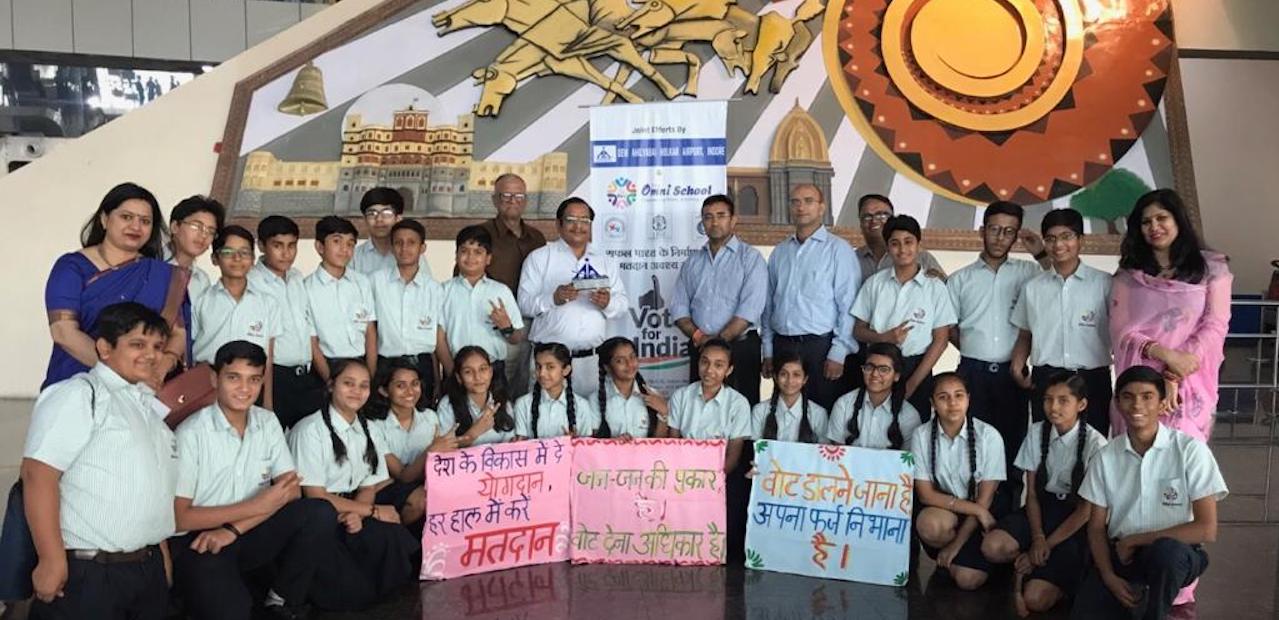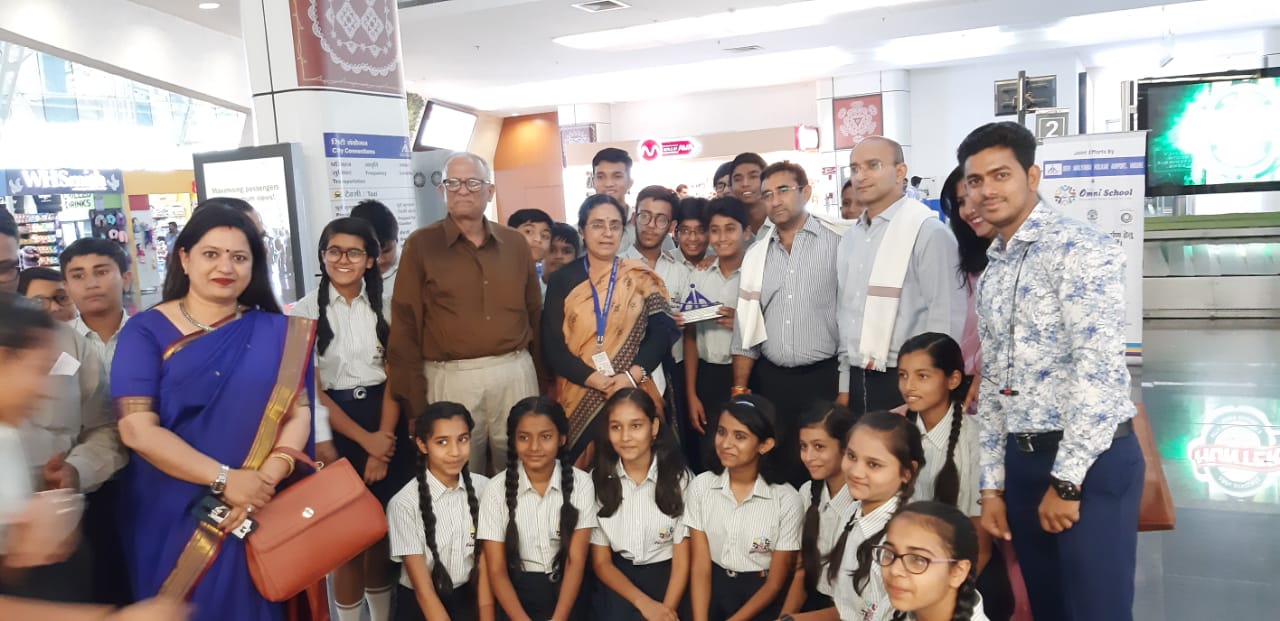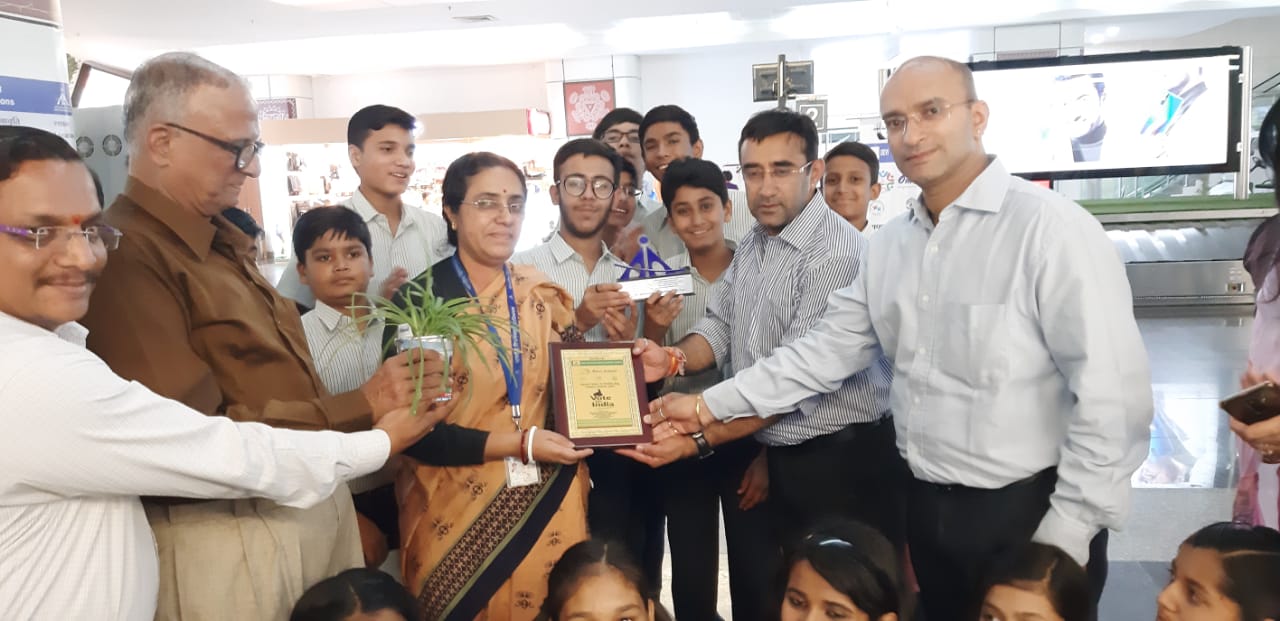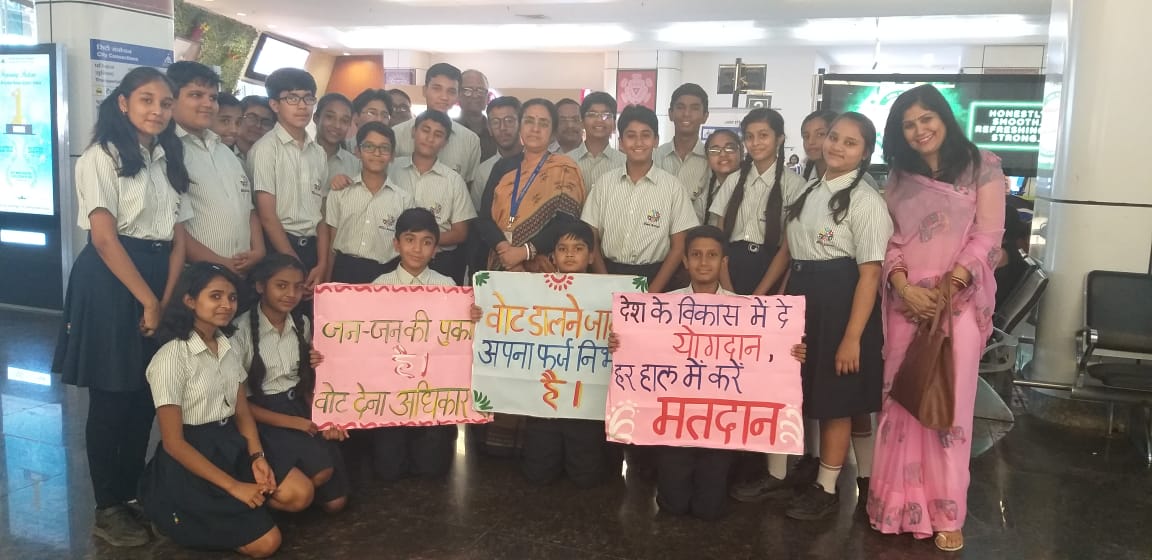 THE OMNI SCHOOL efforts were recognized by media and the students actively involved in the Voting promotion were invited to Radio Mirchi's interview with RJ Sagar.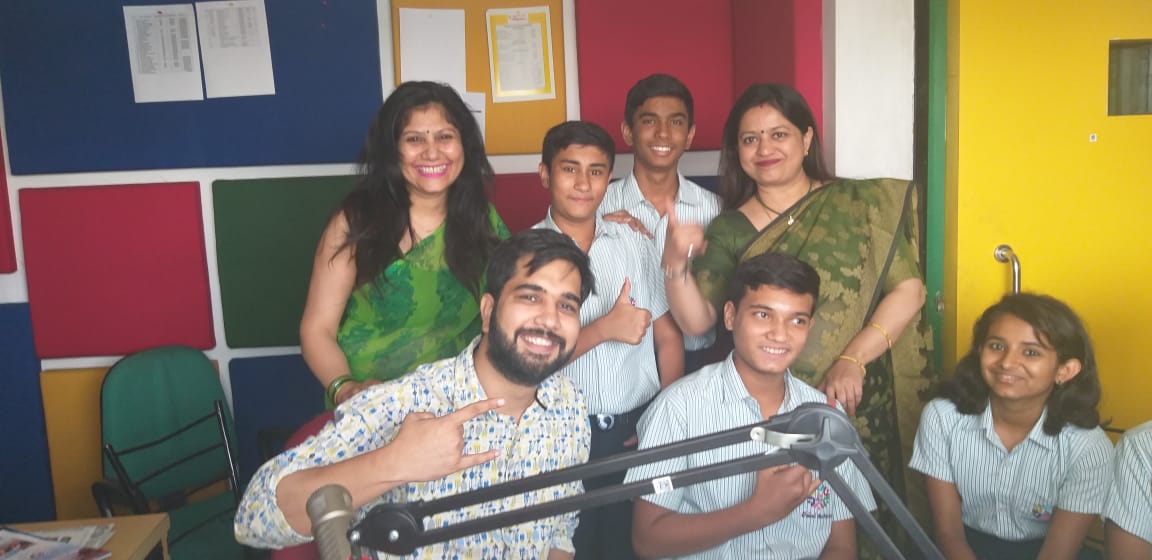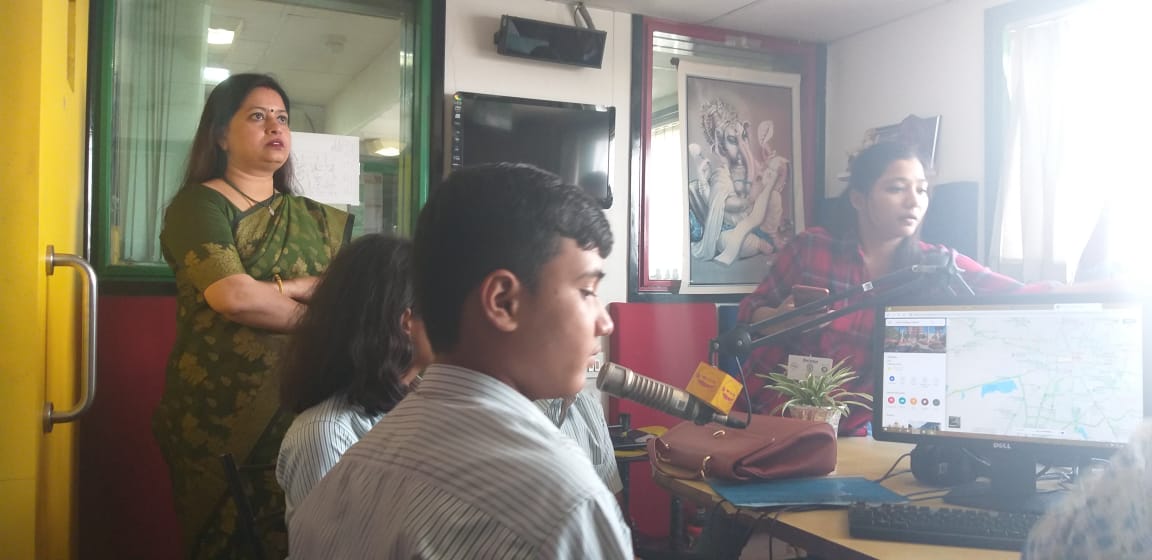 Listen to the interview right now.





HOLISTIC EDUCATIONAL APPROACH
Our signature Eleven Pearls educational framework is based on one foundational concept: the importance of providing a rounded education to students. This dynamic, holistic approach is interwoven throughout everything we do at Omni.
| | | | |
| --- | --- | --- | --- |
| | Academic Excellence | Sports Excellence | Visual and Performing Arts |
| Personality Development | Innovation and Creativity | Entrepreneurship & Leadership | Universal Values and Ethics |
| Community and Care | Skills Development | Vocational Competencies | Project Based Learning |
SCHOOL FACILITIES
THE HAPPIEST YEARS OF A STUDENT'S LIFE BEGIN HERE.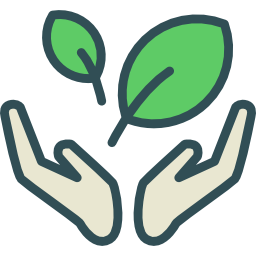 The Omni School
(0731) 28923 24/25 | 7471160000 | 7471170000
-----------


Omni Pride,
NH 59, 7th K.M. Indore - Ahmedabad Road (Dhar Road) Sinhasa, Indore - 452 002 (M.P.)



Wanna know more about us??
Give us a call on

(0731) 28923 24/25 | 7471160000 | 7471170000

right now.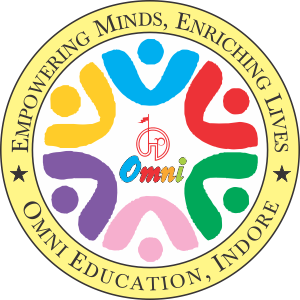 Omni Education, India

Central Board Of Secondary Education (CBSE)
(Classes Nursery to XII)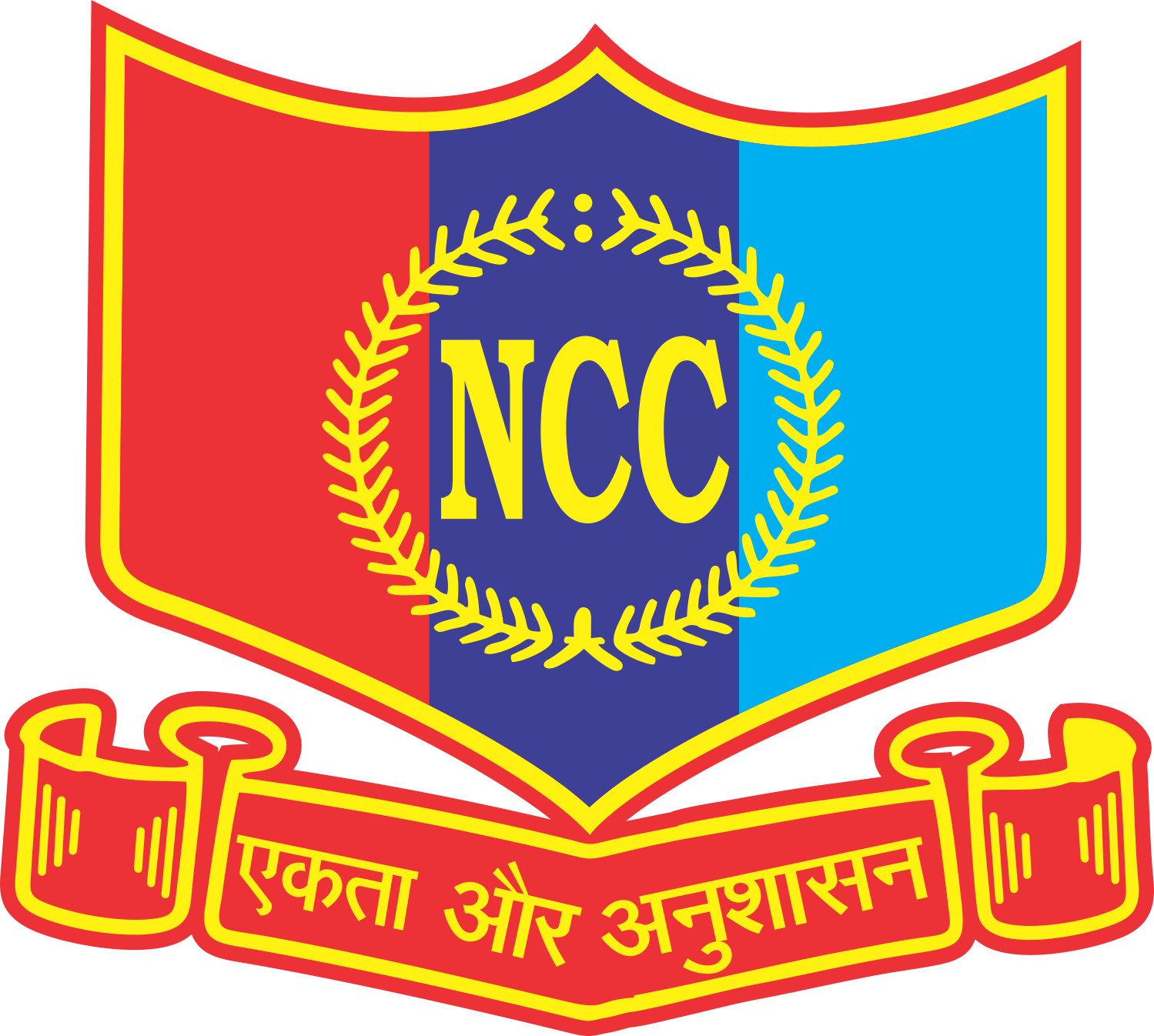 National Cadet Corps
(Classes I to XII)
Annual Day Celebration- Orchid 2022 | The Omni School, Indore